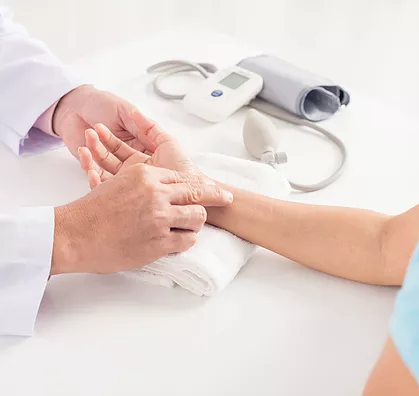 Best Homeopathy Treatment
Dr Jyoti Singh brings the most effective of medical care to people by following classical homeopathic Protocol using LM Potencies. At Tamaria Clinic we tend to treat patients from all parts of country and world through cyber clinic. We've Best Natural answer for chronic diseases without any side effect.
The formation of homeopathic medicines is through extract from natural sources and then it is poetized to make them safe. Tamaria homeopathy is one of the safest and effective treatments for almost all diseases. The best part of homeopathy treatment is that it has zero percent side effect. In this high tech world of gadgets, Tamaria cyber clinics is very helpful as it function as per your convince. One can get complete treatment from the comfort of their home and in best possible way. Here you will get best range of medicines from highly experienced and knowledgeable homeopathic Doctors. Tamaria team of doctors are highly experienced, they have gained their experience in diagnosing different diseases.