DIET FOR MANAGEMENT OF URTICARIA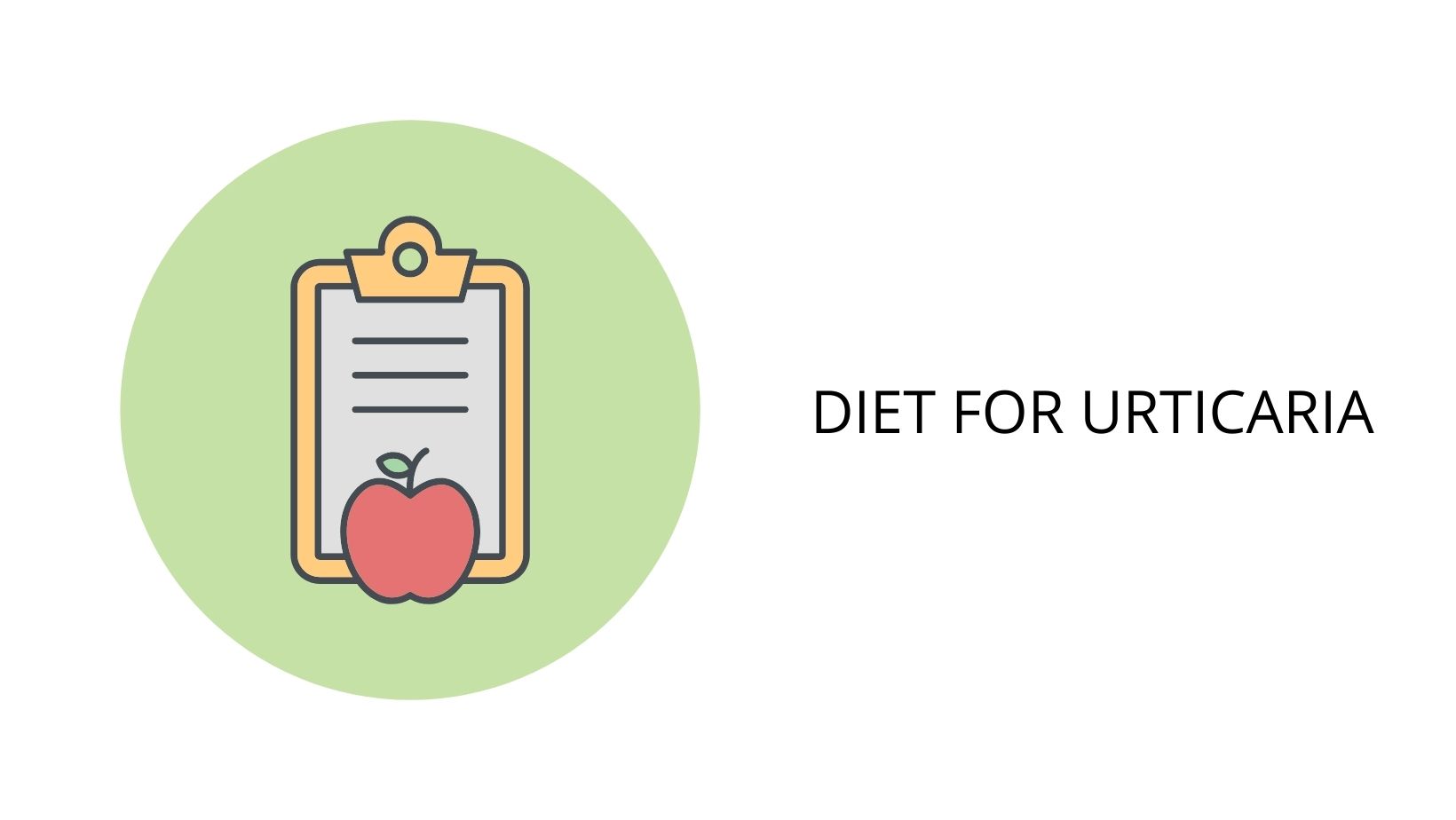 Diet can help with the management of the symptoms of urticaria. Here are a few dietary tips to manage the symptoms:
ANTI-HISTAMINE DIET
Histamine plays a vital role in producing the symptoms of urticaria as many people feel better with their symptoms when they are on anti-histamine medication. Apart from this everything we eat triggers a reaction inside our body by releasing substances. Anti-histamine diet will help in lowering the levels of histamine in the body within four weeks and would help with the flare-ups.
LOW HISTAMINE FOOD ITEMS TO BE ADDED TO THE DIET
Below is the list of food items low in histamine:
Fresh vegetables

Fresh meat

Brown bread

Rice

Dairy items (not cheese and yogurt)

Fish (salmon, cod, and tout)
HISTAMINE RICH FOOD ITEMS TO BE AVOIDED IN DIET FOR URTICARIA:
Preserved meat

Cheese

Yogurt

Packaged food

Food items with preservatives

Fruits like strawberries and cherries

Spinach

Tomato

Eggplant

Fast food

Refined food items (maida, oil, etc)

Alcohol

Canned food

Frozen food (tuna)

Seasoning spices (red chilies, cinnamon, etc)

Nuts