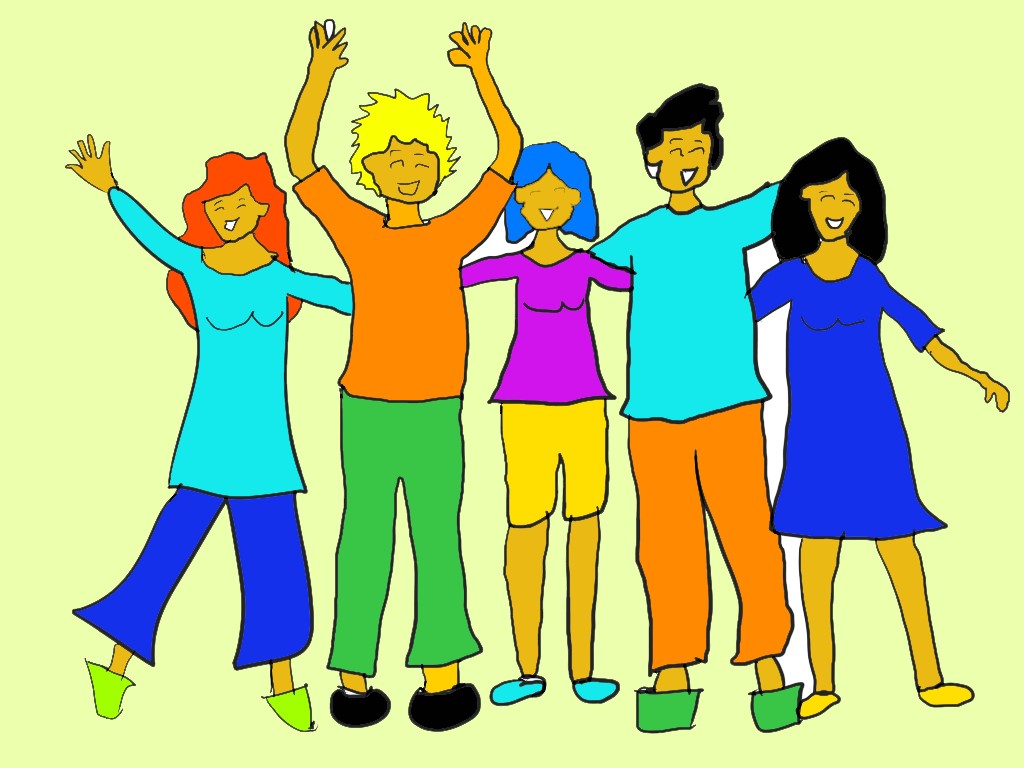 Adolescent:- Stanley Hall ("the Father of Adolescence") described the period of adolescence as the period of 'storm and stress'.
The Government of India in National Youth Policy defines adolescents as individuals between 13 to 19 yrs. of age. It is a transitional stage of physical, sexual and mental human development occurring between puberty and legal adulthood. It is imperative to have a thorough knowledge or awareness of the normal changes occurring in this age-group, and prevalence of specific gynecological problems in order to seek quality medical services.
Adolescence can be divided into three sub phases:
Early adolescence (10-14 years): characterized by the onset of puberty and transition out of childhood.
Middle adolescence (14-17 years): at this stage they may question and explore their sexual identity, which may be stressful without any support.
Late adolescence (17-19 years): Transition into adult roles indicated by responsible and mature approach to one's personal and intimate relationships
Gynecological problems of adolescents occupy a special space in the spectrum of gynecological disorders of all ages. Menstrual abnormalities are the most common problems of adolescent girls. Different gynecological problems in adolescent age group are:
Menstrual Disorders
Leucorrhoea
Infections
Ovarian Cyst
Teenage Pregnancy
Infertility
Majority of girls with menstrual disorders suffers from puberty menorrhagia and if not treated it may lead to anemia. Common infections which can trouble an adolescent girl are urinary infection, Pelvic Inflammatory Disease (exclusively seen among married adolescent girls). PCOD (polycystic ovarian disease) is the most common cause of secondary amenorrhoea among adolescents.
Problems, such as infection, discharge, menorrhagia, faced by the young adolescent girls usually remain untreated for long periods due to lack of awareness, and shyness in the females of this age group. However if these problems persist for long, they have dire consequences on the general health of the females, as well as complication related to pregnancy. It is important that all discomforts and symptom, are discussed with a gynecologist in details, with a lot of openness. Doctors are professional, and regardless of your age and problem, they are ready to help you for your condition. It is important to note that allopathy works on symptom based diagnosis. It is important that you share each and every details of your health, however minor the symptom is, you share it with your gynecologist. Importance of sharing every minor detail, can never be over-emphasized.