First
Consultation
Free For
TINEA VERSICOLOR (FUNGAL INFECTION OF SKIN)
First
Consultation
Free For
TINEA VERSICOLOR (FUNGAL INFECTION OF SKIN)
Thank You For Choosing tamariaclinic.com !!
Our Experts will contact you in 30 minutes
You Have subscribed with us already, please contact us for updates and queries.
TINEA VERSICOLOR (FUNGAL INFECTION OF SKIN) Overview
WHAT IS TINEA VERSICOLOR (FUNGAL INFECTION OF SKIN)?
---
Tinea versicolor is also known as Pityriasis Versicolor. It is a fungal infection of the skin commonly seen in teenagers and adults but can be seen at any age. The fungus lives on the skin and when it grows out of control, it causes discolouration of the skin producing patches lighter or darker in colour than the surrounding skin.
The infection is non-contagious and does not spread from one person to another.
---
RISK FACTORS:
---
EXCESSIVE SWEATING: if you have more sweating then there are chances of having the fungal infection as the yeast gets suitable environment to grow.

---

OILY SKIN:

oily skin also increases chances of fungal growth.

---

HOT CLIMATE: also gives the fungus favourable environment for growth.

---

WEAK IMMUNITY: if your immunity is weak then the chances of growth of fungus also increases.
---
SYMPTOMS & CAUSES
---
SYMPTOMS
---
Appearance of patches which have different colour than the surrounding skin.

Itching is generally very mild.

Scaling can be seen sometimes.

---
CAUSES
---
The fungus is seen normally on the skin as it lives on the healthy skin. It grows only when it is triggered by factors like humidity, hot weather, oily skin, excessive sweating, weak immune system etc.
---
Providing you with the best homeopathic doctors for the best care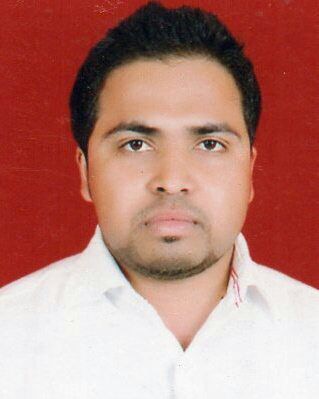 Why Choose Tamaria Homeopathic clinic?
Homeopathic Treatment without side-effects
Team of expert Homeopathic Doctors
Personalized Homeopathic treatment for every patient
Free home delivery of Homeopathic medicines
What Customers Say About Us !
Related Blogs