First
Consultation
Free For
OSTEOPOROSIS
First
Consultation
Free For
OSTEOPOROSIS
Thank You For Choosing tamariaclinic.com !!
Our Experts will contact you in 30 minutes
You Have subscribed with us already, please contact us for updates and queries.
OSTEOPOROSIS Overview
WHAT IS OSTEOPOROSIS?
---
Osteoporosis ("porous bone") is a disease that weakens bones, putting them at greater risk for sudden and unexpected fractures. Osteoporosis results in an increased loss of bone mass and strength.
The disease often develops without any symptoms or pain, and it is usually not discovered until weakened bones cause painful fractures.
Most of these fractures occur at the hip, wrist and spine.
---
RISK FACTORS
---
Gender:

Women over the age of 50 or postmenopausal women have the greatest risk of developing osteoporosis, because menopause slows the production of estrogen, a hormone that protects against excessive bone loss.

Age:

risk for osteoporosis fractures increases as you age.

Race:

Caucasian and Asian women are more likely to develop osteoporosis.

Bone structure and body weigh:

thin people have a greater risk of developing osteoporosis because they have less bone to lose than people with more body weight and larger frames.

Family history:

If your parents or grandparents have had any signs of osteoporosis, such as a fractured hip after a minor fall, you may have a greater risk of developing the disease.

Nutrition:

You are more likely to develop osteoporosis if your body doesn't have enough calcium and vitamin D.
Providing you with the best homeopathic doctors for the best care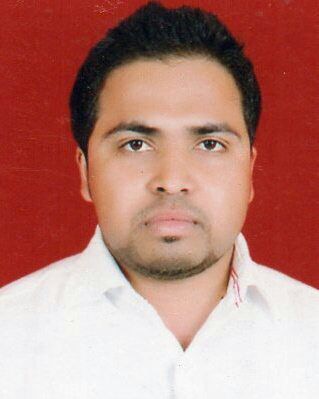 Why Choose Tamaria Homeopathic clinic?
Homeopathic Treatment without side-effects
Team of expert Homeopathic Doctors
Personalized Homeopathic treatment for every patient
Free home delivery of Homeopathic medicines
What Customers Say About Us !