First
Consultation
Free For
NEPHROTIC SYNDROME
First
Consultation
Free For
NEPHROTIC SYNDROME
Thank You For Choosing tamariaclinic.com !!
Our Experts will contact you in 30 minutes
You Have subscribed with us already, please contact us for updates and queries.
NEPHROTIC SYNDROME Overview
WHAT IS NEPHROTIC SYNDROME?
---
Nephrotic syndrome is usually caused by damage to the cluster of small blood vessels in your kidneys that filter waste and excess water from your blood.
Nephrotic syndrome cause swelling particularly in your feet and ankles and increase the risk of other health problems.
---
Many disease condition also lead to nephrotic syndrome,including:
Diabetic kidney disease

Focal segmental glomerulosclerosis

Systemic lupus erythematosus

Amyloidosis

Blood clot in kidney vein

---
Risk factors
Certain infection that increase the risk of nephrotic syndrome such as HIV,hepatitisB,malaria.

Certain medications also increase the risk of factors such as nonsteroidal anti inflammatory drugs and drugs used to fight infections.

---
Complication
---
SYMPTOMS AND CAUSES
---
Symptoms
---
Severe swelling(edema),particularly around your eyes and in your ankles feet

Foamy urine ,which may be caused by excess protein in your diet

Weight gain due to excess fluid retention

Fatigue

Loss of appetite
Providing you with the best homeopathic doctors for the best care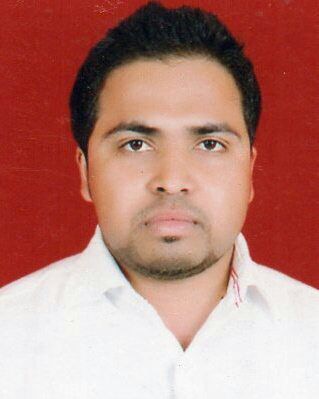 Why Choose Tamaria Homeopathic clinic?
Homeopathic Treatment without side-effects
Team of expert Homeopathic Doctors
Personalized Homeopathic treatment for every patient
Free home delivery of Homeopathic medicines
What Customers Say About Us !