First
Consultation
Free For
DYSMENORRHOEA
First
Consultation
Free For
DYSMENORRHOEA
Thank You For Choosing tamariaclinic.com !!
Our Experts will contact you in 30 minutes
You Have subscribed with us already, please contact us for updates and queries.
DYSMENORRHOEA Overview
WHAT IS DYSMENORRHOEA?
---
Dysmenorrhoea is painful menstruation; although it's normal for most women to have mild cramps but few women experience severe pain due to which they are not able to do daily routine work.
Dysmenorrhoea or painful menses is one of the most common gynecological symptoms and is affecting many women in their reproductive age.
RISK FACTORS FOR DYSMENORRHEA
TYPES OF DYSMENORRHOEA
PRIMARY (no pathology)- primary dysmenorrhoea is presence of painful menses in absence of any pathology.
Primary dysmenorrhoea is caused by excessive levels of prostaglandins (hormone that cause contraction of the uterus). it affects adolescent girls but the problem cease as they mature, particularly after a pregnancy.
In primary dysmenorrhoea pain typically begins with onset of menses and last for 12-72 hours. The pain is typically most severe on the first day and diminishes gradually.
Primary dysmenorrhoea is usually seen in absence of ovulatory cycles.
Providing you with the best homeopathic doctors for the best care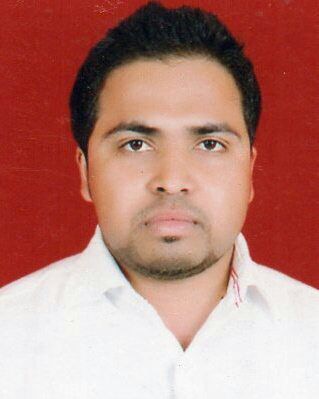 Why Choose Tamaria Homeopathic clinic?
Homeopathic Treatment without side-effects
Team of expert Homeopathic Doctors
Personalized Homeopathic treatment for every patient
Free home delivery of Homeopathic medicines
What Customers Say About Us !
Related Blogs