First
Consultation
Free For
CELLULITIS
First
Consultation
Free For
CELLULITIS
Thank You For Choosing tamariaclinic.com !!
Our Experts will contact you in 30 minutes
You Have subscribed with us already, please contact us for updates and queries.
CELLULITIS Overview
WHAT IS CELLULITIS ?
---
Cellulitis is a common and sometimes painful bacterial skin infection. The affected skin appears swollen and red and is typically painful and warm to the touch.
---
RISK FACTORS
---
Trauma to the skin

Being overweight or obese increases the risk of developing cellulitis.

Diabetes and liver disease such as chronic hepatitis or cirrhosis.

Circular problems, such as not proper blood flow to arms and legs, poor drainage of veins or lymphatic system

Swelling in the legs or arm from varicose veins or after surgery on the veins or lymph nodes.

---
COMPLICATIONS
---
Cellulitis may damage the lymphatic drainage system and cause chronic swelling of the affected limb.

The infection can spread to the deep layer of tissue called the fascial lining.
---
SYMPTOMS AND CAUSES
---
Symptoms
---
Pain and tenderness in the affected area

Redness or inflammation of your skin

Fever and dizziness

Blister and skin dimpling

Drowsiness and muscle ache

Tight, glossy, swollen skin

Leaking of yellow, clear fluid or pus

Abscess with pus

A skin sore or rash that grows quickly

A feeling of warmth in the affected area

Swelling and red streaking
Providing you with the best homeopathic doctors for the best care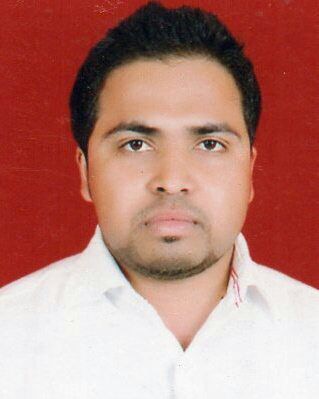 Why Choose Tamaria Homeopathic clinic?
Homeopathic Treatment without side-effects
Team of expert Homeopathic Doctors
Personalized Homeopathic treatment for every patient
Free home delivery of Homeopathic medicines
What Customers Say About Us !
Related Blogs