First
Consultation
Free For
Alopecia areata
First
Consultation
Free For
Alopecia areata
Thank You For Choosing tamariaclinic.com !!
Our Experts will contact you in 30 minutes
You Have subscribed with us already, please contact us for updates and queries.
Alopecia areata Overview
What is Alopecia areata?
---
Alopecia areata is scalp condition in which the falling of hair occurs in small patches but in initial phase the small patches is unnoticeable ,after some times the small patches may connected and then become noticeable.so in alopecia areata hair fall occur in patches .
Alopecia areata is autoimmune , non scarring disorder
---
Type of alopecia areata
---
Alopecia areata(patchy ) -

it is the initial stage in which the hair start falling in small patch then it gradually increases and make a shaped like coin.if this condition become worsen it lead to alopecia totalis or alopecia universalis

Alopecia totalis -

when the hair loss occur in whole scalp this conditions called alopecia totalis

Alopecia universalis

-

this is a severe form of alopecia , along with the scalp hair loss also started from the other parts of the body such as eyebrows ,eyelashes,chest , back ,and pubic hair.

---
Risk factors
---
Providing you with the best homeopathic doctors for the best care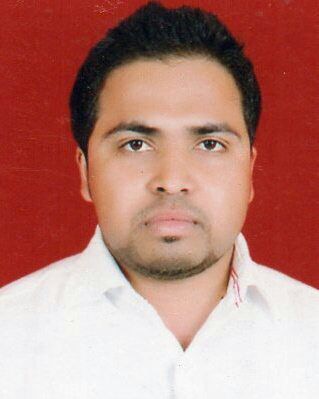 Why Choose Tamaria Homeopathic clinic?
Homeopathic Treatment without side-effects
Team of expert Homeopathic Doctors
Personalized Homeopathic treatment for every patient
Free home delivery of Homeopathic medicines
What Customers Say About Us !