First
Consultation
Free For
VARICOSE VEINS
First
Consultation
Free For
VARICOSE VEINS
Thank You For Choosing tamariaclinic.com !!
Our Experts will contact you in 30 minutes
You Have subscribed with us already, please contact us for updates and queries.
VARICOSE VEINS Overview
WHAT IS VARICOSE VEINS?
---
Varicose veins occur when veins especially of your lower limbs become enlarged, overfilled with blood. When this happens, veins appear swollen, lumpy or distended, often blue or purple. Many times, they are painful too.
---
RISK FACTORS
---
Your risk of developing varicose veins is more if you are:
Women: It is more common in women than men.

Menopause: Change of

female hormones tends to relax vein walls.

Over the age of 50:

The risk of varicose veins increases with age.

Family history of varicose veins

Pregnant: Pregnant women are more susceptible to varicose veins.

Obesity: being overweight adds extra pressure on your veins.

Standing for long periods of time
Providing you with the best homeopathic doctors for the best care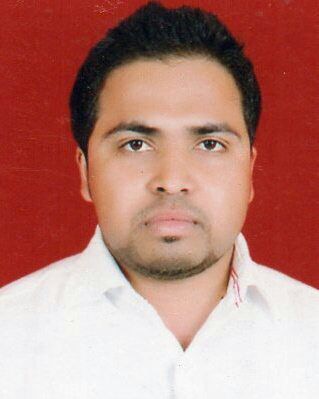 Why Choose Tamaria Homeopathic clinic?
Homeopathic Treatment without side-effects
Team of expert Homeopathic Doctors
Personalized Homeopathic treatment for every patient
Free home delivery of Homeopathic medicines
What Customers Say About Us !