Thank You For Choosing tamariaclinic.com !!
Our Experts will contact you in 30 minutes
You Have subscribed with us already, please contact us for updates and queries.
VARICOCELE Overview
What is varicocele ?
---
Varicocele is the enlargement of the veins ,which is present in the scrotum ,the scrotum is loose skin which looks like sac it contain arteries and veins which supply blood to the reproductive system of the male
This condition is very similar to varicose veins but there is little difference varicocele occur in scrotum ,it affect the vein known as pampiniform plexus and varicose veins occur in lower extremities
---
Risk factors
There are various lifestyle activites which promote the unhealty testicle such as smoking ,alcohol ,taking excessive alcohol and coffee ,overweight or obese ,

Sometimes Varicocele may occur due to improper underwear

It mainly affects the left side , because the flow of blood in the left side is more than the right side ,but it is not necessary that varicocele only occur in left side sometime it may occur in both side

Most affected age are in between 15 to 25 years .

If it occurs at the age of or above 40 it may be occur due to blockage in larger veins of the abdominal area due to kidney tumor

---
Complications
---
The main complication of the varicocele is infertility , 35 to 44% of primary fertility in men occur due to varicocele. 45 to 81 % with infertility varicocele is the cause of infertility .

Shrinkage of testicle - atrophy of the testicle occur due to malfunctioning of the valves

Social stigma - sometimes it may lead to depression or other mental problems due to infertility or disturbance in male reproductive organ .
Providing you with the best homeopathic doctors for the best care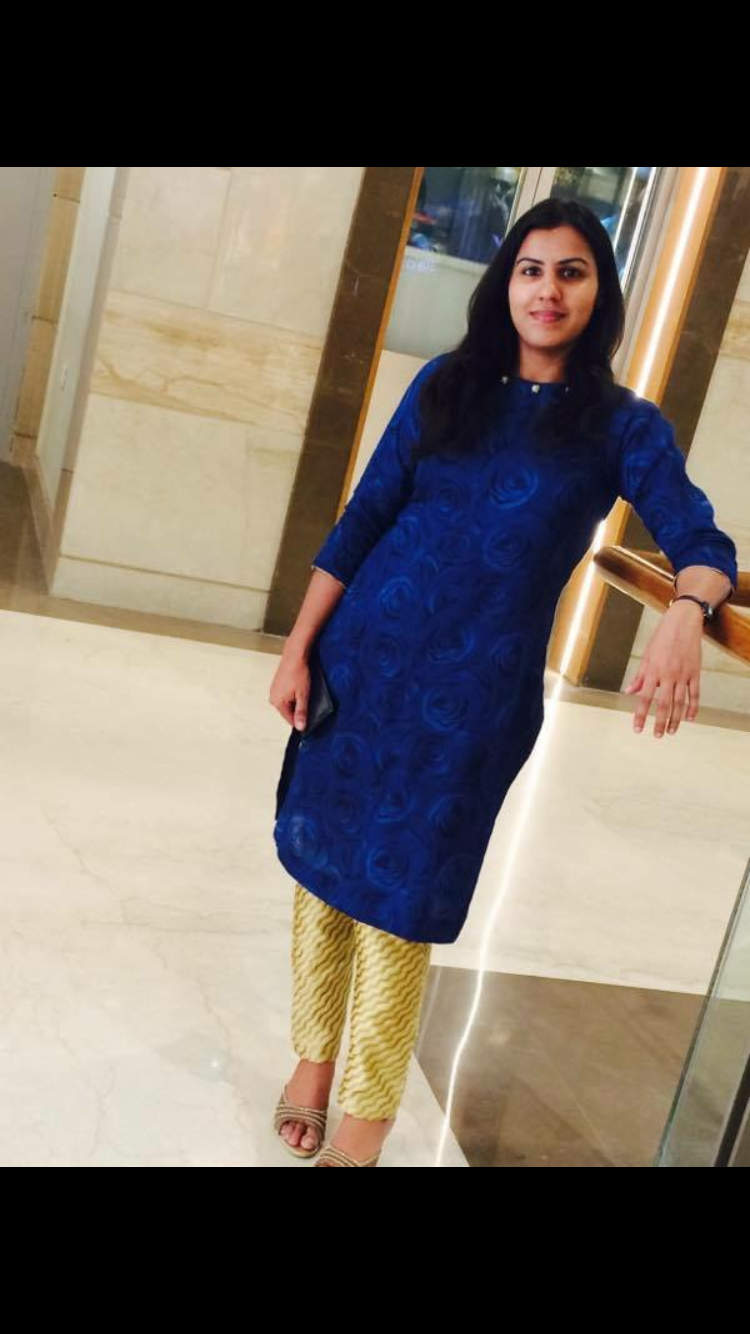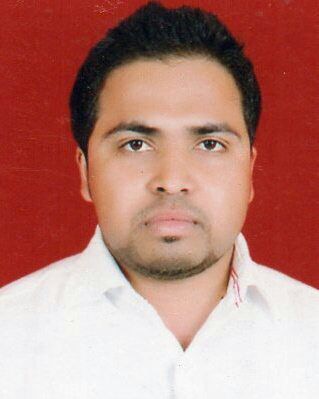 Why Choose Tamaria Homeopathic clinic?
Homeopathic Treatment without side-effects
Team of expert Homeopathic Doctors
Personalized Homeopathic treatment for every patient
Free home delivery of Homeopathic medicines
What Customers Say About Us !