First
Consultation
Free For
UMBILICAL GRANULOMA
First
Consultation
Free For
UMBILICAL GRANULOMA
Thank You For Choosing tamariaclinic.com !!
Our Experts will contact you in 30 minutes
You Have subscribed with us already, please contact us for updates and queries.
UMBILICAL GRANULOMA Overview
WHAT IS UMBILICAL GRANULOMA?
---
An umbilical granuloma, a small moist reddish lump/ball of tissue, becoming apparent following the separation of the umbilical cord. Normally the stump of umbilical cord gets dried off and falls within 15 days of birth without any complications. Sometimes instead of completely drying, the cord will form a granuloma (a small reddened mass of scar tissue) that stays on the belly button after the umbilical cord has fallen off.
---
COMPLICATIONS
---
Sometimes the umbilical granuloma can get infected and thus cause sepsis.
---
SYMPTOMS AND CAUSES
---
SYMPTOMS
---
Usually it does not produce any symptoms like pain or any discomfort. However you may notice some:
If it becomes infected, symptoms of infection may include:
fever

pain or discomfort when the navel or surrounding tissue is touched

increased swelling

warmth or redness in the area

red/blue streaks leading from the navel

Thick pus draining from granuloma
Providing you with the best homeopathic doctors for the best care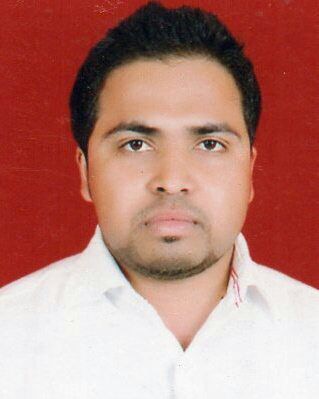 Why Choose Tamaria Homeopathic clinic?
Homeopathic Treatment without side-effects
Team of expert Homeopathic Doctors
Personalized Homeopathic treatment for every patient
Free home delivery of Homeopathic medicines
What Customers Say About Us !