Thank You For Choosing tamariaclinic.com !!
Our Experts will contact you in 30 minutes
You Have subscribed with us already, please contact us for updates and queries.
ULCERATIVE COLITIS Overview
WHAT IS ULCERATIVE COLITIS?
---
Ulcerative colitis is an INFLAMMATORY BOWEL DISEASE (IBD) in which there is long lasting inflammation of the large intestine (colon & rectum). There is irritation and swelling of the innermost lining of the colon which causes ulceration of the colon.
The inflammation usually starts from the rectum till lower colon but whole of the large intestine may be involved. Chron's disease is another somewhat similar disease like ulcerative colitis but may affect any part of the gastro intestinal tract and all layers of bowel walls.
Ulcerative colitis being chronic disease is ongoing, life long disease with relapses or flare ups which means phases of good health and symptoms of inflammation.
Ulcerative colitis may be debilitating disease and sometimes can cause life threatening complications.
---
TYPES OF ULCERATIVE COLITIS:
---
Ulcerative proctitis:

in this the inflammation is just limited to the rectum only and episodes of bleeding is the only symptom seen in many patients except for cases with severe rectal inflammation where along with bleeding; urgency to stool, ineffectual urges & rectal pain are the symptoms.

---

Proctosigmoiditis:

includes inflammation of rectum and sigmoid colon thus producing symptoms like- rectal bleeding, urgency and ineffectual urge to pass stool. Cramping with diarrhoea ( bloody diarrhoea) can also be seen in some patients.

---

Left sided colitis:

in this inflammation starts from rectum and involves sigmoid and descending colon thus the left side of the large intestine is involved. Symptoms include bloody diarrhoea, cramps in abdomen, loss of weight and left sided abdominal pain.

---

Pancolitis: in pancolitis entire colon (left colon, right colon, transverse colon and the rectum) is involved. Symptoms include bloody diarrhoea, cramps and pain in abdomen, weight loss, fatigue, fever, night sweat and weakness.

---

Fulminant colitis(Acute severe ulcerative colitis): although rarely seen; fulminant colitis is most severe form of pancolitis (whole of the colon and rectum are involved). Symptoms include severe abdominal pain, diarrhoea with bleeding, dehydration and even shock. Colonic rupture and dilatation may also be seen.
---
Risk factors for Ulcerative Colitis
---
Age: ulcerative colitis usually develops in thirties.

---

Race: whites are more prone to develop ulcerative colitis but can effect any race.

---

Family history: of ulcerative colitis also predisposes to develop ulcerative colitis.

---

Autoimmune diseases: having any autoimmune disease can also predispose to development of ulcerative colitis.
---
Complications of ulcerative colitis
---
Providing you with the best homeopathic doctors for the best care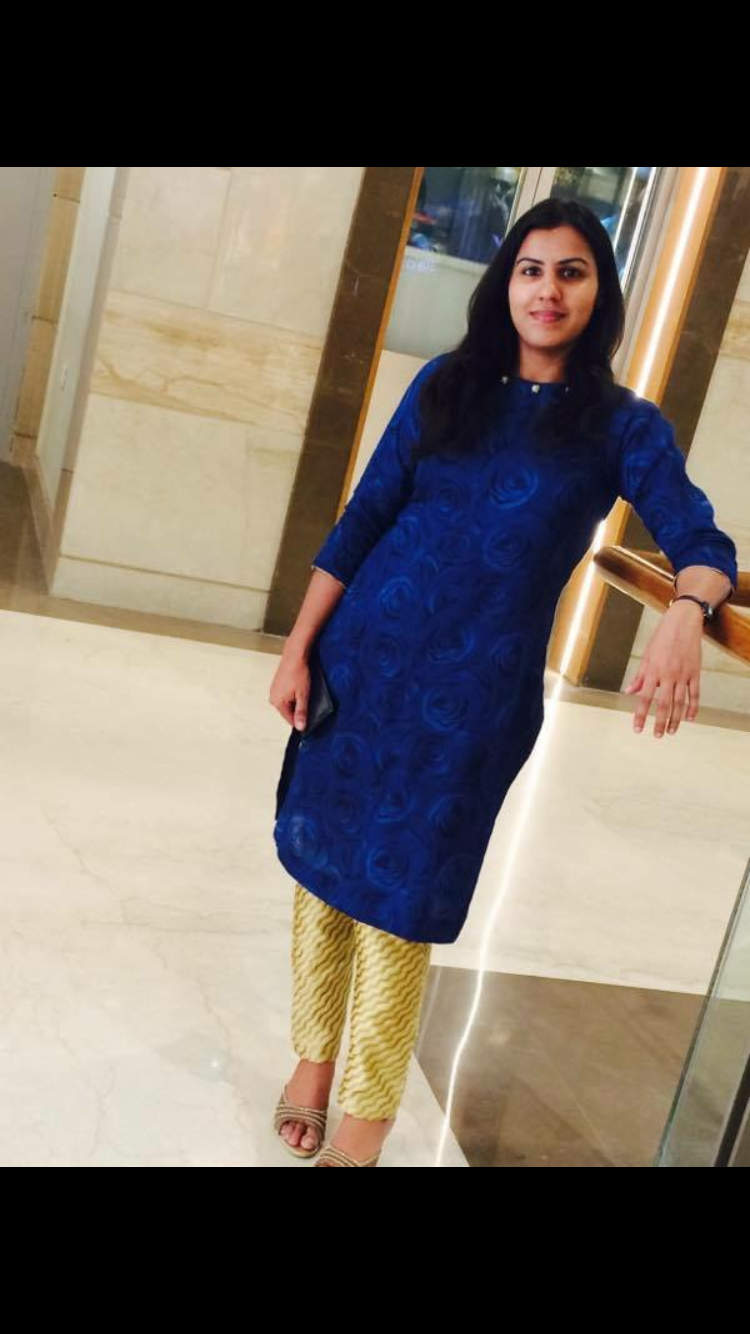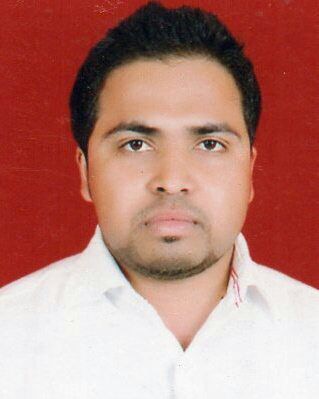 Why Choose Tamaria Homeopathic clinic?
Homeopathic Treatment without side-effects
Team of expert Homeopathic Doctors
Personalized Homeopathic treatment for every patient
Free home delivery of Homeopathic medicines
What Customers Say About Us !