Thank You For Choosing tamariaclinic.com !!
Our Experts will contact you in 30 minutes
You Have subscribed with us already, please contact us for updates and queries.
TYPE 2 DIABETES MELLITUS Overview
WHAT IS TYPE 2 DIABETES MELLITUS ?
---
Type 2 diabetes also known as adult onset diabetes, is a chronic condition in which either the pancreas doesnot produce the required amount of insulin to maintain normal sugar levels in the blood or there is insulin resistance. Insuline moves the glucose from blood to the cells. In case of insulin resistance the insulin is not able to act.
Although it is known as adult onset diabetes but now a days even children are affected by it due to obesity and unhealthy lifestyle.
---
RISK FACTORS
---
Weight:-

being

overweight would increase the risk of type 2 diabetes

---

Inactivity:-

inactivity would increase the risk of type 2 diabetes. If you do exercise and stay active then you would loose weight and more calories would be burnt. Cells would use more glucose thus more activity would increase thge senstivity of cells towards insulin

---

Family history:-

if you have relatives especially parents or siblings with type 2 diabetes, chances are strong you will get it too.

---

Age:-

after the age of 45 there is increased risk because people tend to become less active. Lack of activity would slow down the metabolism and would lead to weight gain.

---

Polycystic ovarian syndrome:- is characterised by

irregular menstrual periods, excess hair growth and obesity. Along with all these symptoms insulin resistance is also seen.

---

Gestational diabetes:-

those who develop diabetes during pregnancy can develop diabetes in later stages also. The kids born heavy and with mothers having history of diabetes during pregnancy also have increased risk of developing diabetes.

---

Areas of dark skin, usually in the armpits and neck:-

indicates insulin resistance.

---

Body fat distribution: also triggers diabetes as fat deposited in abdomen area is not good.

---

Prediabetic condition: should be taken care of and should not be neglected.

---
COMPLICATIONS
---
Heart diseases: increased levels of glucose in blood increases risk of several heart diseases like stroke, blockage of arteries, high blood pressure etc

---

Damage to the nerves: high levels of glucose in the blood damages the nerves especially at the ends as the blood vessels supplying nourishment to them are also damaged. This neuropathy is especially seen in legs causing certain symptoms like burning and numbness in the tips of toes. Tingling is also felt by the patient with loss of sensation spreading upwards eventaully causing loss of all the senses.

---

Blood vessels: are also damaged throughout the body.

---

Erectile dysfunction: is also seen in men

---

Kidneys: are also damaged slowly as the small capillaries which filter the blood are injured by high levels of glucose

---

Foot complications: are also seen as the nerves and vessels both are damaged in the feet. Due to loss of sensation also injury can stay unnoticed and would become hard to heal. Further infections also would also take more time to heal up

---

Skin: is also damaged as chances of infection increases and healing is also compromised on first hand.

---

Pregnancy: During pregnancy high levels of glucose in blood are not good for the mother and the fetus too. Chences of birth defects are increased. Materenal health is also compromised badly.
---
SYMPTOMS AND CAUSES
---
Symptoms
---
Frequent urination

Increased thirst

Fatigue, tiredness

Sudden weight loss

Itching around the genitals

Slow healing cuts or wounds

Blurred vision

Excessive hunger
Providing you with the best homeopathic doctors for the best care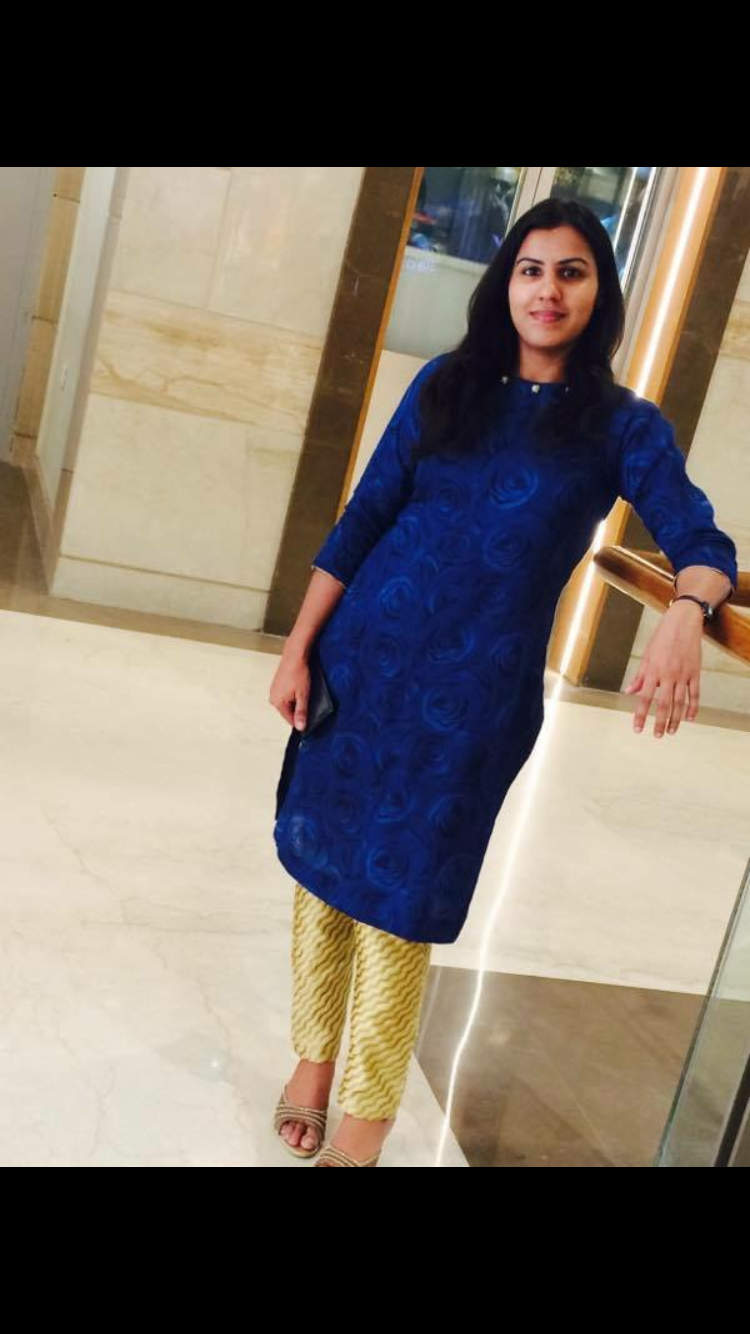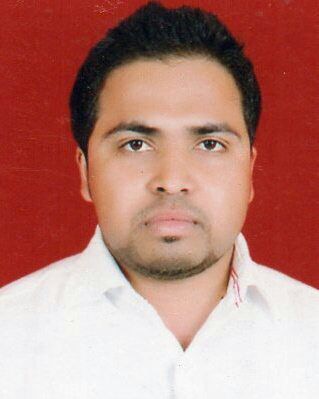 Why Choose Tamaria Homeopathic clinic?
Homeopathic Treatment without side-effects
Team of expert Homeopathic Doctors
Personalized Homeopathic treatment for every patient
Free home delivery of Homeopathic medicines
What Customers Say About Us !