First
Consultation
Free For
SCIATICA
First
Consultation
Free For
SCIATICA
Thank You For Choosing tamariaclinic.com !!
Our Experts will contact you in 30 minutes
You Have subscribed with us already, please contact us for updates and queries.
SCIATICA Overview
WHAT IS SCIATICA?
---
Sciatica is a common type of pain and this term is used to describe nerve pain in the legs that is caused by irritation and /or compression of the sciatic nerve .
Sciatica usually affects only one side of the lower body ,the pain extends from the lower back all the way through the back of the thigh and down through the leg ,pain may extend to the foot or toe.
---
Risk factors
Age

-

people between 30 to 50 are more prone to sciatica
Diabetes

can cause nerve damage

Weight

-

overweight persons are prone because excess weight puts pressure on your spine
Pregnancy

pregnant lady are also prone for the sciatica because hormones produced during pregnancy it cause ligaments to loosen up and stretch which cause back pain .

Occupation -

work in which back is twisted more,carry heavy loads or drive a motor vehicle for long periods of time may contribute to this

Sedentary lifestyle -

persons who lead a sedentary lifestyle or having habit for long sitting are more prone for sciatica because long sitting cause pressure

Degenerative arthritis of the lumbar spine

-

it is a chronic disorder that damages the cartilage and tissues surrounding the joints

Any trauma or injury to the spine - any physical trauma such as accident can lead to sciatica

Smoking

Deficiency of vit D

-deficiency of vit-D lead to weakness of bone

Tall persons are more prone for sciatica
---
COMPLICATIONS
---
The major complication of the sciatica is permanent nerve damage.
Providing you with the best homeopathic doctors for the best care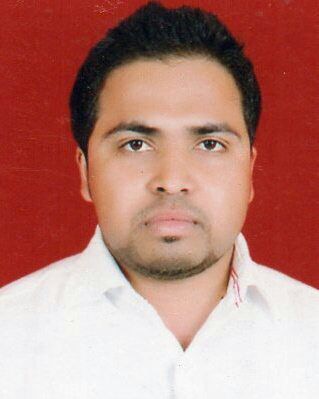 Why Choose Tamaria Homeopathic clinic?
Homeopathic Treatment without side-effects
Team of expert Homeopathic Doctors
Personalized Homeopathic treatment for every patient
Free home delivery of Homeopathic medicines
What Customers Say About Us !