First
Consultation
Free For
RINGWORM
First
Consultation
Free For
RINGWORM
Thank You For Choosing tamariaclinic.com !!
Our Experts will contact you in 30 minutes
You Have subscribed with us already, please contact us for updates and queries.
RINGWORM Overview
WHAT IS RINGWORM?
---
Ringworm is a fungal infection of the skin. The fungi lives on the dead tissues on the top layer of the skin. The fungal infection of the skin of the body is known as tinea corporis. If it occurs in between the toes then its is called as athlete's foot, if it spreads to the groin then it is called as jock itch and ringworm of scalp is known as tinea capitis.
Ringworm often spread through direct skin to skin contact with the infected person.
---
RISK FACTORS
---
Risk of having ringworm are higher if:
You have close contact with the person having ringworm.

You live in a warm climate.

You have weak immunity.

You wear tight clothing.

You share your clothes, towel, bed with the infected person.

You don't maintain hygiene.

---
COMPLICATIONS
---
Ringworm rarely spread to the deeper layers of the skin thus there is no serious illness apart from people who have weak immune system require long time to get rid of the infection.
---
SYMPTOMS & CAUSES
---
SYMPTOMS
---
Red, itchy, flat and scaly rashes on the skin

The rash I'd clear and flat at centre but raised at the borders forming a circular, irregular rough ring.
Providing you with the best homeopathic doctors for the best care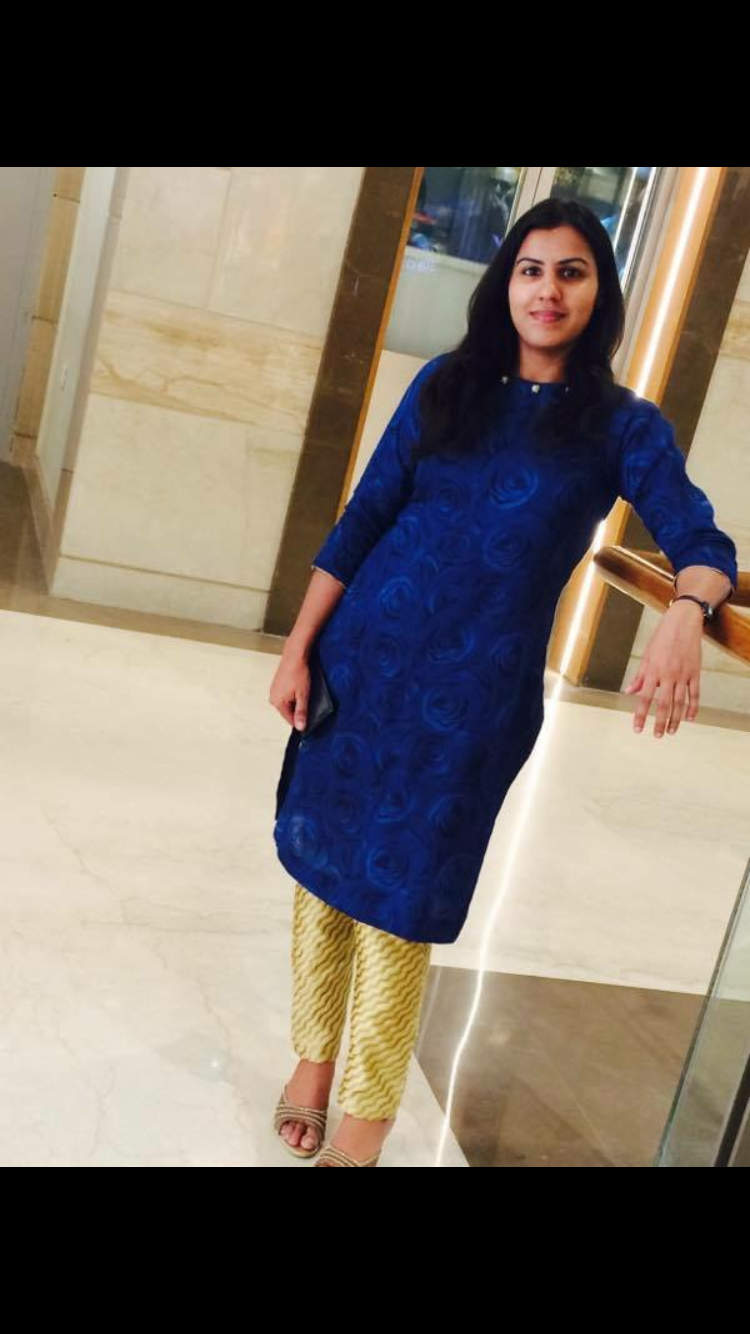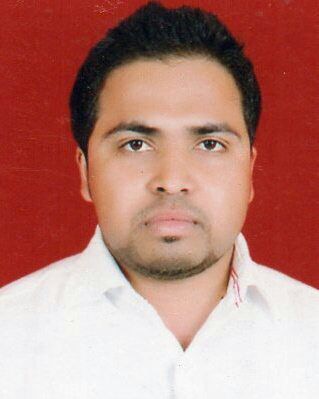 Why Choose Tamaria Homeopathic clinic?
Homeopathic Treatment without side-effects
Team of expert Homeopathic Doctors
Personalized Homeopathic treatment for every patient
Free home delivery of Homeopathic medicines
What Customers Say About Us !
Related Blogs