First
Consultation
Free For
RICKETS
First
Consultation
Free For
RICKETS
Thank You For Choosing tamariaclinic.com !!
Our Experts will contact you in 30 minutes
You Have subscribed with us already, please contact us for updates and queries.
RICKETS Overview
WHAT IS RICKETS?
---
Rickets is a childhood bone disorder caused by a deficiency of vitamin D and hence calcium. Rickets can often lead to softening and weakening of your bones. The skeletal deformities associated with rickets are due to poor mineralization of calcium and phosphate.
Deficiency of vitamin D and calcium in adults leads to a condition known as osteomalacia.
---
RISK FACTORS
---
Having low vitamin D and calcium diet

Premature birth or totally breastfed babies

Limited or no exposure to sun

Having certain hereditary metabolic diseases

Dark skinned individuals

infants born mothers who are vitamin D deficient

Having kidney diseases that causes nutrients malabsorption
---
COMPLICATIONS
---
Complications include fragile bones, frequent bone fractures, muscle cramps, bony irregularities, breathing problems or intellectual disability.
Providing you with the best homeopathic doctors for the best care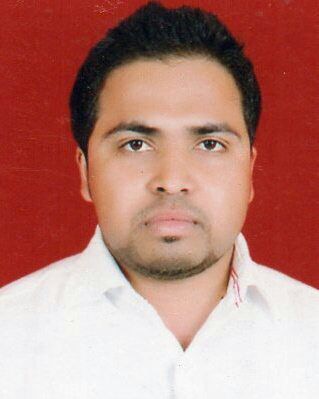 Why Choose Tamaria Homeopathic clinic?
Homeopathic Treatment without side-effects
Team of expert Homeopathic Doctors
Personalized Homeopathic treatment for every patient
Free home delivery of Homeopathic medicines
What Customers Say About Us !