Thank You For Choosing tamariaclinic.com !!
Our Experts will contact you in 30 minutes
You Have subscribed with us already, please contact us for updates and queries.
RHEUMATOID ARTHRITIS Overview
WHAT IS RHEUMATOID ARTHRITIS?
---
Rheumatoid arthritis is an autoimmune disorder in which there is chronic inflammation of joints. The immune system attacks the lining of the joint causing inflammation and pain. Distal joints are usually involved and mostly symmetrically but this condition affects more than just joints like skin, eyes, lungs, heart, blood vessels. There is painful swelling of the joints which eventually results in bone erosion and joint deformity.
---
RISK FACTORS:
---
FEMALE GENDER: women are more predisposed to develop rheumatoid arthritis than men.

---

AGE: rheumatoid arthritis mostly begins after 40's.

---

FAMILY HISTORY: genes have something to do with rheumatoid arthritis so if you have a family history of rheumatoid arthritis then you are also prone to develop it.

---

OBESITY: overweight females are more prone to develop rheumatoid arthritis.

---

SMOKING: cigarette smoking increases risk of development of many diseases including rheumatoid arthritis.

---
COMPLICATIONS:
---
OSTEOPOROSIS: rheumatoid arthritis weakens the bones and the bone mineral density goes very low. Due to low BMI there are increased chances of fracture.

---

NODULE FORMATION: rheumatoid arthritis leads to formation of nodules in the areas affected which could be anywhere in the body.

---

INFECTION: due to impaired immune system there are increased chances of development of many infections.

---

DRY EYES AND MOUTH: people having rheumatoid arthritis are much more likely to develop Sjogren's syndrome which decreases the amount of moisture in eyes and mouth.

---

CARPAL TUNNEL SYNDROME: if wrist is involved then the inflammation can compress the nerve in the carpal tunnel.

---

HEART PROBLEMS: the disease increases the risk of hardened blocked arteries as well as inflammation of the sac enclosing the heart.

---

LUNG DISEASE: with rheumatoid arthritis there is increased risk of inflammation and scarring of the lung tissues leading to progressive shortness of breath sometimes.

---

LYMPHOMA: lymphoma is a group of blood cancers of the lymph system.
Providing you with the best homeopathic doctors for the best care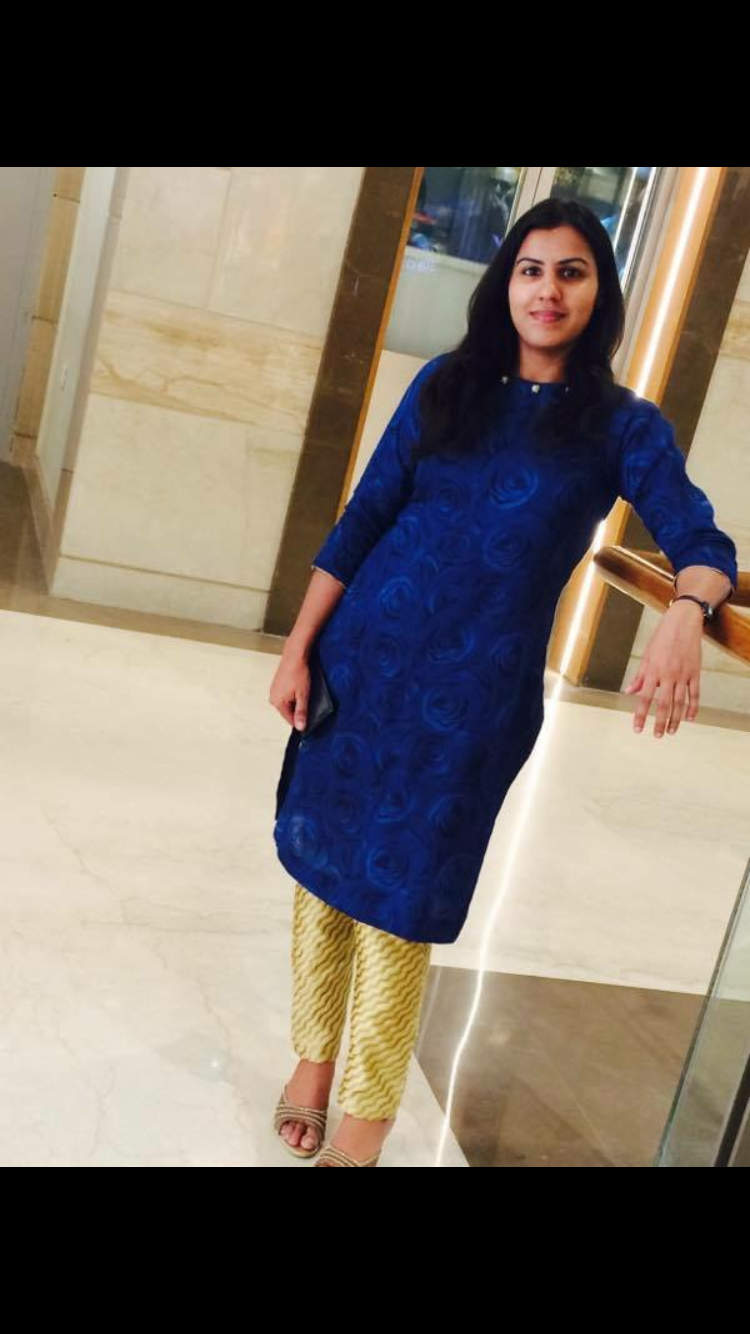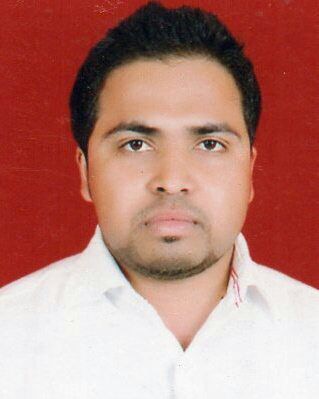 Why Choose Tamaria Homeopathic clinic?
Homeopathic Treatment without side-effects
Team of expert Homeopathic Doctors
Personalized Homeopathic treatment for every patient
Free home delivery of Homeopathic medicines
What Customers Say About Us !