First
Consultation
Free For
PULMONARY TUBERCULOSIS
First
Consultation
Free For
PULMONARY TUBERCULOSIS
Thank You For Choosing tamariaclinic.com !!
Our Experts will contact you in 30 minutes
You Have subscribed with us already, please contact us for updates and queries.
PULMONARY TUBERCULOSIS Overview
WHAT IS PULMONARY TUBERCULOSIS(TB)?
---
Pulmonary tuberculosis is a contagious bacterial infection that pass through the air between people. When it affects the lungs, the medical name for this pulmonary tuberculosis.
---
TYPES OF TB
---
There are two type of Tb-
Latent TB -

the bacteria remain in the body in an inactive state.they cause no symptoms and are not contagious, but they can be active if the immune system is weak

Active TB - the bacteria do cause symptoms and can be transmitted to other.

---
RISK FACTORS
---
The following people are at higher risk of active TB or reactive TB
Older adults

Infants

People with weak immune systems such as HIV/AIDS,chemotherapy,diabetes,or medicine that weak immune system.
Your risk of catching TB increases if you:
Are around people who have tb

Living in crowdy or unclean living conditions

Have poor nutrition

Smoking habit
The following factors can increase the rate of TB infection in a population:
Increase in HIV infections

Increase in number of homeless people (poor environment and nutrition)

Presence of drugs-resistant strains of TB

Certain cancers

Kidneys disease

Diabetes
Providing you with the best homeopathic doctors for the best care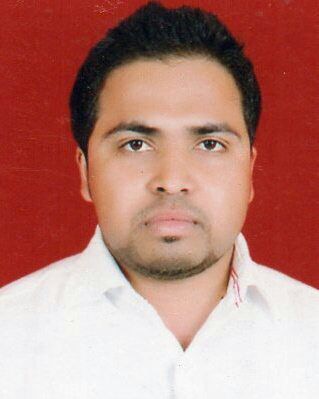 Why Choose Tamaria Homeopathic clinic?
Homeopathic Treatment without side-effects
Team of expert Homeopathic Doctors
Personalized Homeopathic treatment for every patient
Free home delivery of Homeopathic medicines
What Customers Say About Us !