First
Consultation
Free For
PSYCHIATRIC PUERPERAL DISORDERS
First
Consultation
Free For
PSYCHIATRIC PUERPERAL DISORDERS
Thank You For Choosing tamariaclinic.com !!
Our Experts will contact you in 30 minutes
You Have subscribed with us already, please contact us for updates and queries.
PSYCHIATRIC PUERPERAL DISORDERS Overview
PSYCHIATRIC PUERPERAL DISORDERS
---
There are three major psychiatric puerperal disorders that present as complication of childbirth.It is important to consider the
health of the mother as well as the baby, also their relation when managing these conditions.
---
---
Most of the women are subjected to it to some extent.
Symptoms begin within a few hours of birth and peak on about 4th day and then resolves within a week.
It is because of hormonal changes related to childbirth.
It is characterised by:
Providing you with the best homeopathic doctors for the best care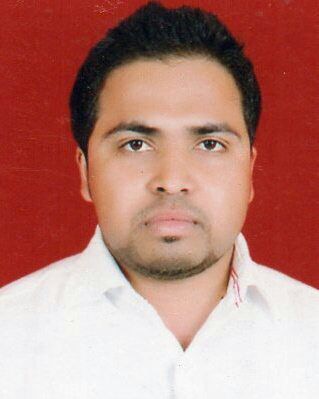 Why Choose Tamaria Homeopathic clinic?
Homeopathic Treatment without side-effects
Team of expert Homeopathic Doctors
Personalized Homeopathic treatment for every patient
Free home delivery of Homeopathic medicines
What Customers Say About Us !