Thank You For Choosing tamariaclinic.com !!
Our Experts will contact you in 30 minutes
You Have subscribed with us already, please contact us for updates and queries.
PEPTIC ULCER Overview
WHAT IS PEPTIC ULCER?
---
Digestive juices help in digestion of food but when these digestive juices damage the membrane of the digestive tract then sore areas develop which are called as peptic ulcers. A peptic ulcer may develop in lining of the lower oesophagus, stomach or duodenum. thus called as oesophageal, gastric and duodenal ulcer respectively.
---
RISK FACTORS
---
NSAIDS- repeated use of NSAIDS irritate the wall of the stomach thus increase the acid secretion.

---

Stress although is not the direct cause for peptic ulcer but obviously makes the condition worse in patients with ulcers.

---

Smoking may increase the risk of ulcer formation and cases which already have the erossion then smoking aggravates the condition further.

---

Alcohol can irritate and erode the mucous lining of your stomach by increasing acid production.

---

Eating spicy food also makes the ulcers worse although doesnot cause ulcer formation directly.

---
COMPLICATIONS
---
Perforation: the ulcer if left untreated then may grow to the deeper layers of the stomach and would ultimately perforate the wall of the stomach.

---

The perforation would further cause inflammation of the surrounding structures causing peritonitis.

---

Internal bleeding

from the ulcer.

---

Slow longstanding bleeding from the ulcer would cause anaemia.

---

Due to repeated inflammation and scarring at the site of ulcer; bloackage may occur thus obstructing food passage and regurgitation of food eaten.

---
SYMPTOMS AND CAUSES
---
SYMPTOMS
---
Although its not uncommon for people having ulcers to stay without any symptoms but following are the indicative symptoms of peptic ulcer:
The most common symptoms of the peptic ulcer is pain which is localized to the upper abdomen from the belly button to the chest bone.

The pain is burning type of pain which is worse at night and in between meals.

Regurgitation of the food eaten.

Nausea and vomiting.

weight loss

loss of appetite

Easy satiety with small amounts of food.

Blood in vomiting or in stool.
Providing you with the best homeopathic doctors for the best care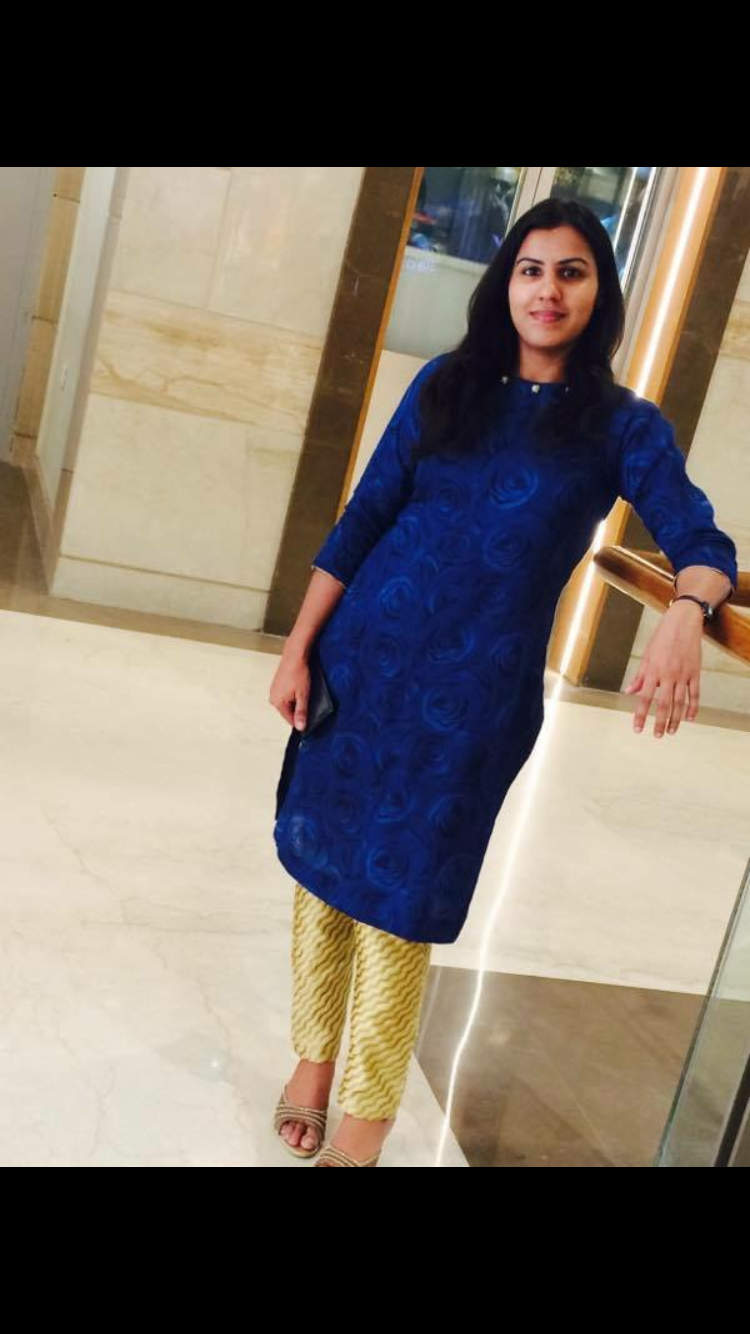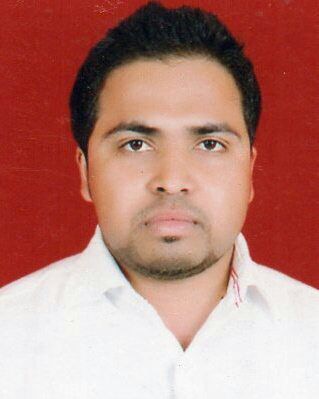 Why Choose Tamaria Homeopathic clinic?
Homeopathic Treatment without side-effects
Team of expert Homeopathic Doctors
Personalized Homeopathic treatment for every patient
Free home delivery of Homeopathic medicines
What Customers Say About Us !