First
Consultation
Free For
PEMPHIGUS VULGARIS
First
Consultation
Free For
PEMPHIGUS VULGARIS
Thank You For Choosing tamariaclinic.com !!
Our Experts will contact you in 30 minutes
You Have subscribed with us already, please contact us for updates and queries.
PEMPHIGUS VULGARIS Overview
WHAT IS PEMPHIGUS VULGARIS ?
---
Pemphigus vulgaris is a rare autoimmune disorder of the skin which produces blisters and sores of the skin and mucous membranes. Depending on the appearance of blisters it can be of two types:
Pemphigus vulgaris: painful blisters appear in the mouth in the beginning and then spread to genitals and skin. They are more sore and painful but don't itch.
---
Pemphigus foliaceus: blisters appear on the chest, back and shoulders which itch more and are less painful.
---
RISK FACTORS
---
Pemphigus increases in middle aged or older.

More common in people of middle Eastern orJewish descent.

---
COMPLICATIONS
---
Infection may spread to the blood streams.

The sores in the mouth are painful thus making eating difficult which might cause malnutrition

Infected skin

If left untreated the condition may be life threatening.
---
SYMPTOMS AND CAUSES
---
Symptoms
---
Painful blisters that start in the mouth or skin areas( pemphigus vulgaris) which then spread. In pemphigus foliaceus the blisters appear on chest, back and shoulders

Burning sensation of the skin

Itching and pain.

Skin blisters near the surface of the skin that come and go.

Oozing, crusting or peeling at the blister site.
Providing you with the best homeopathic doctors for the best care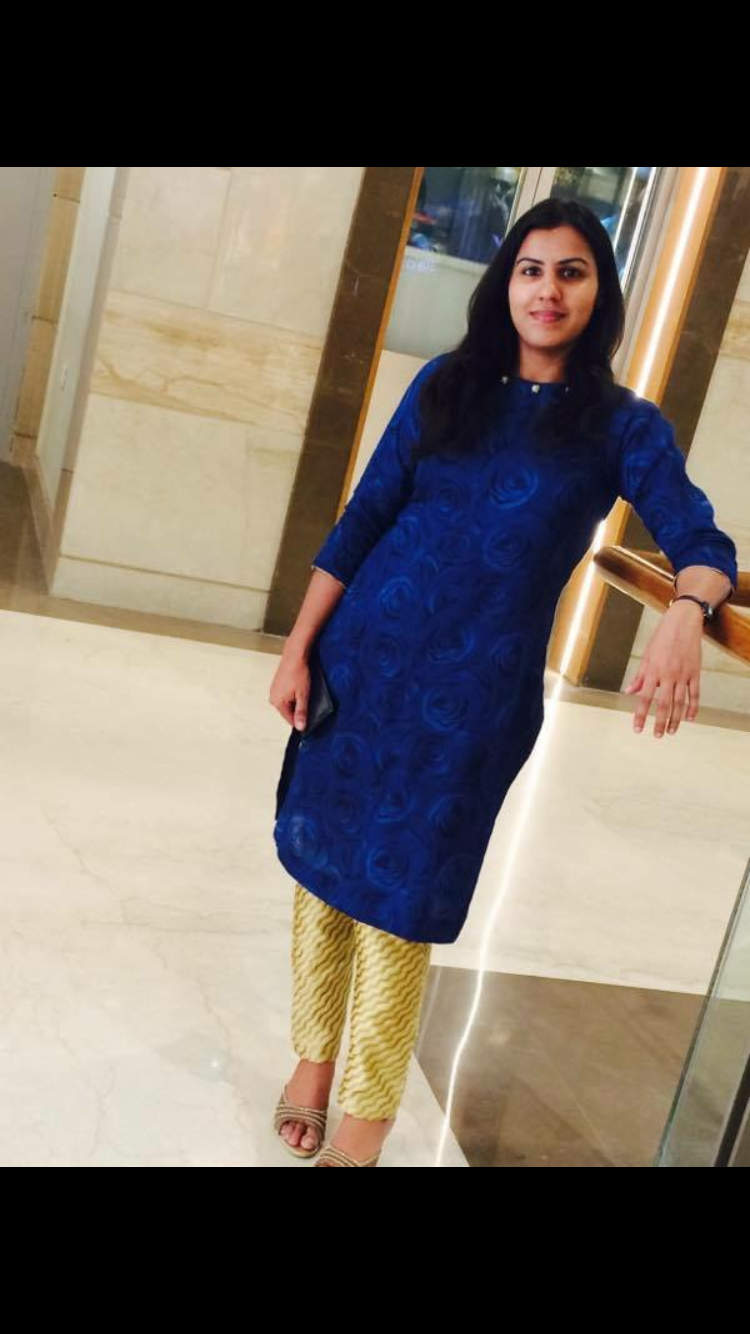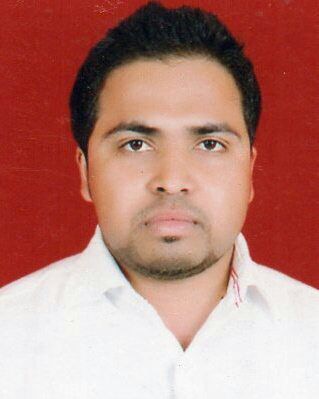 Why Choose Tamaria Homeopathic clinic?
Homeopathic Treatment without side-effects
Team of expert Homeopathic Doctors
Personalized Homeopathic treatment for every patient
Free home delivery of Homeopathic medicines
What Customers Say About Us !
Related Blogs