First
Consultation
Free For
OSTEOMALACIA
First
Consultation
Free For
OSTEOMALACIA
Thank You For Choosing tamariaclinic.com !!
Our Experts will contact you in 30 minutes
You Have subscribed with us already, please contact us for updates and queries.
OSTEOMALACIA Overview
WHAT IS OSTEOMALACIA?
---
It is a condition in which there are softening of bones because of deficiency of vitamin D and thereby of calcium too. As a result, the bones get weak and can get fractured easily. Because of deficiency of vitamin D and calcium, there is decreased mineralisation of bones leading to its breakdown faster than it can remodel.This condition is only seen in adults. Its counterpart in children is called rickets.
---
RISK FACTORS
---
Common risk factors includes: People with
Lack of proper sun exposure
Malabsorptive diseases
Postmenopausal women
Providing you with the best homeopathic doctors for the best care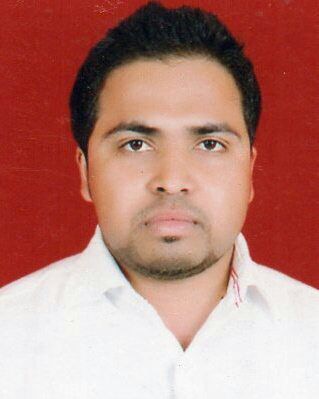 Why Choose Tamaria Homeopathic clinic?
Homeopathic Treatment without side-effects
Team of expert Homeopathic Doctors
Personalized Homeopathic treatment for every patient
Free home delivery of Homeopathic medicines
What Customers Say About Us !