First
Consultation
Free For
MELASMA
First
Consultation
Free For
MELASMA
Thank You For Choosing tamariaclinic.com !!
Our Experts will contact you in 30 minutes
You Have subscribed with us already, please contact us for updates and queries.
MELASMA Overview
WHAT IS MELASMA?
---
Melasma is a common skin problem. This condition causes dark and discoloured patches on your skin.
Other name of this condition is chloasma or the mask of pregnancy when it occurs in pregnant women.
---
Common areas for occurance of melasma
---
bridge of the face

The forehead

Cheeks

Upper lips

Forearms

Neck

Shoulders

---
RISK FACTORS
Pregnancy ( due to hormonal changes)

Birth control pills sun exposure

Some skin products

Dark complexion persons

Female

Hormonal therapy

Thyroid disease

Sun exposure

---
SYMPTOMS AND

CAUSES
---
SYMPTOMS
---
Providing you with the best homeopathic doctors for the best care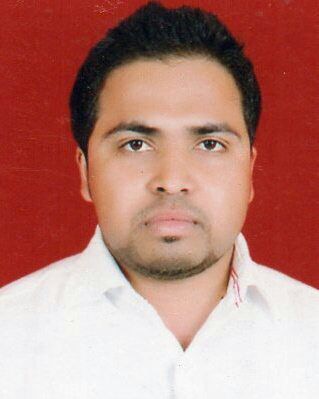 Why Choose Tamaria Homeopathic clinic?
Homeopathic Treatment without side-effects
Team of expert Homeopathic Doctors
Personalized Homeopathic treatment for every patient
Free home delivery of Homeopathic medicines
What Customers Say About Us !