First
Consultation
Free For
LIPOMA
First
Consultation
Free For
LIPOMA
Thank You For Choosing tamariaclinic.com !!
Our Experts will contact you in 30 minutes
You Have subscribed with us already, please contact us for updates and queries.
LIPOMA Overview
WHAT IS LIPOMA?

Lipoma is slow growing fatty lump that's most often situated between your skin and the underlying muscle layer that occurs due to overgrowth of the fat cells .

doctors consider lipoma as benign tumors,which means that they are non cancerous growth

Lipomas are slow growing and usually harmless rarely, they can be cancerous.

Lipoma may be single or multiple in body.

---

Sites of occurance of lipoma

---

A lipoma can form on any part of the body, but they typically appear on the :

Neck

Shoulders

Back

Abdomen

Arms

Thighs

---

Risk factors

---

The exact cause of lipoma is unknown but factors increase the risk of lipoma such as

Family history of lipoma

Most prevalent in adults between 40 to 60

Certain conditions also increase the risk of lipoma such as adiposis dolorosa,cowden syndrome,gardner's syndrome,madelung's disease

Are obese

Have high cholesterol

Have diabetes

Have liver disease
Providing you with the best homeopathic doctors for the best care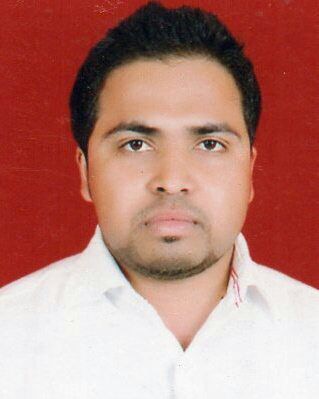 Why Choose Tamaria Homeopathic clinic?
Homeopathic Treatment without side-effects
Team of expert Homeopathic Doctors
Personalized Homeopathic treatment for every patient
Free home delivery of Homeopathic medicines
What Customers Say About Us !