First
Consultation
Free For
KELOIDS
First
Consultation
Free For
KELOIDS
Thank You For Choosing tamariaclinic.com !!
Our Experts will contact you in 30 minutes
You Have subscribed with us already, please contact us for updates and queries.
KELOIDS Overview
WHAT ARE KELOIDS ?
---
Keloids are overgrowth of scar tissue after an injury has been healed. Fibrous tissues are formed over the wounds to repair the injury. But sometimes extra scar tissue grows over the healed injury forming hard smooth growths called as keloids.
However keloids can appear at any part of the body but most commonly keloids appear on chest, earlobes, shoulders, jawline. Though keloids have no harmful effect over the body but it causes cosmetic concerns.
---
RISK FACTORS
---
Keloids are common in men and women.

Keloids are less common in children and the elder.

Melanin also has direct relation with keloids as people with darker skin are more develop them.

In some cases,the tendency to from keloids seems to run in families.

People with blood group A are more prone to develop keloids as compared to other blood groups.

---

COMPLICATIONS

---
There is no complication as such but sometimes due to trauma the keloid may be predisposed to localized bacterial infection.
---
SYMPTOMS AND CAUSES
---
SYMPTOMS
---
Keloids are raised, shiny and dome-shapedgrowth.

The color may vary from pink to red.

Some keloids are quite large and unsightly.

Keloids may have itching also.

Swollen blood vessels in the skin.
Providing you with the best homeopathic doctors for the best care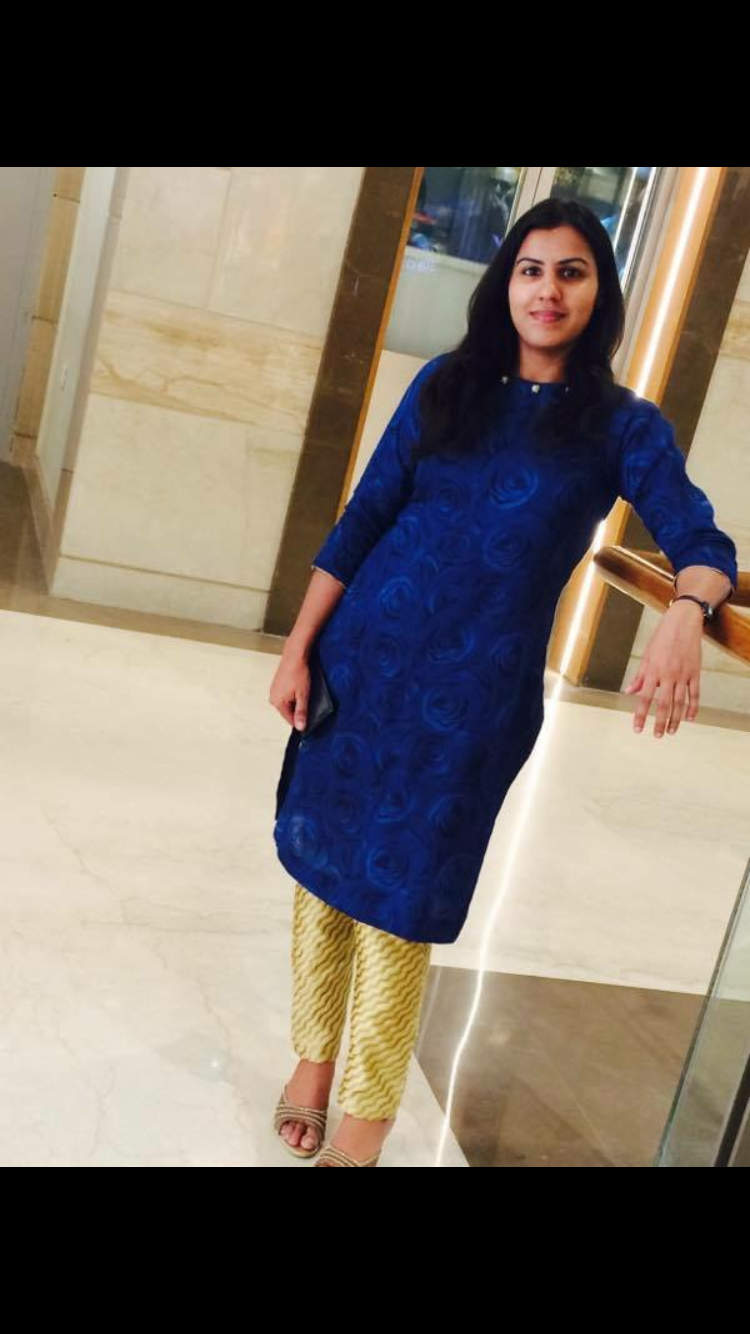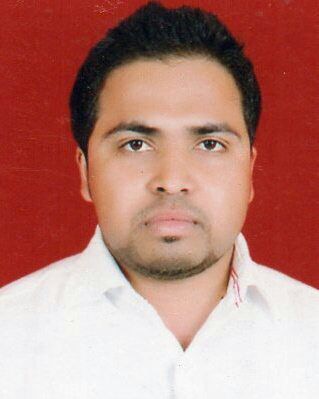 Why Choose Tamaria Homeopathic clinic?
Homeopathic Treatment without side-effects
Team of expert Homeopathic Doctors
Personalized Homeopathic treatment for every patient
Free home delivery of Homeopathic medicines
What Customers Say About Us !
Related Blogs