First
Consultation
Free For
IMPETIGO
First
Consultation
Free For
IMPETIGO
Thank You For Choosing tamariaclinic.com !!
Our Experts will contact you in 30 minutes
You Have subscribed with us already, please contact us for updates and queries.
IMPETIGO Overview
WHAT IS IMPETIGO?
Impetigo is a common and contagious skin infection.it mainly affects infants and children.
---
Mostly affected area are:
---
It manifests as red sores on the face, especially around a child's nose and mouth and on hands and feet.
When these sores burst it forms honey colored crusts
---
Risk factors
Diabetes

Dialysis undergoing persons

Weak immune system such as from HIV

Skin condition such as eczema, psoriasis, dermatitis,scabies,herpes simplex or chicken pox

Insects bite or poison ivy.

Crowded conditions -impetigo easily spreads in schools and child care settings.

Warm,humid weather- this infection are common in summer

Certain sports -some games in which skin to skin contact ,such as football or wrestling.

Broken skin -the bacteria that cause impetigo may enter through a small skin injury,insects bite or rash

Age -mainly it occurs in children ages 2 to 5.
---
Complication
---
Generally heal without scaring,rarely complications include:
Providing you with the best homeopathic doctors for the best care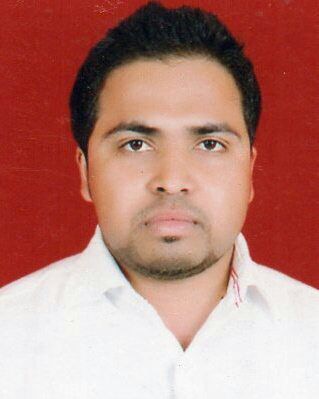 Why Choose Tamaria Homeopathic clinic?
Homeopathic Treatment without side-effects
Team of expert Homeopathic Doctors
Personalized Homeopathic treatment for every patient
Free home delivery of Homeopathic medicines
What Customers Say About Us !