Thank You For Choosing tamariaclinic.com !!
Our Experts will contact you in 30 minutes
You Have subscribed with us already, please contact us for updates and queries.
HYPOTHYROIDISM Overview
WHAT IS HYPOTHYROIDISM?
---
Hypothyroidism is a condition in which thyroid gland is under active and does not produce required amount of thyroid hormones. The thyroid gland is a butterfly shaped gland which lies in front of the neck. The hormones produced by the thyroid gland are T3 & T4 which have impact on the metabolism as they control vital functions of the body such as temperature and heart rate. The hormones produced by thyroid gland are responsible for providing energy to almost every organ in the body and controls functions like heart beat, digestion etc. Thus when thyroid gland stops working on optimum level then functions of the body begin to slow down.
---
RISK FACTORS:
---
AGE: hypothyroidism usually occurs with growing age.

---

GENDER: females are more prone to development of hypothyroidism.

---

FAMILY HISTORY: if you have family history of hypothyroidism then there are more chances of development of hypothyroidism.

---

OTHER AUTOIMMUNE DISORDER: if you have any autoimmune disease then you are more prone to development of another autoimmune disease also.

---

CERTAIN MEDICATION: like antithyroid medicines can cause underactive thyroid.

---

PREGNANCY: during pregnancy you can develop hypothyroidism.

---

SURGERY: partial removal of a part of thyroid gland due to certain cause can cause development of hypothyroidism.

---
COMPLICATIONS:
---
GOITER: goiter is a condition in which the size of the thyroid gland increases more than normal size. This occurs due to constant stimulation of thyroid gland to release more hormones as the thyroid is underactive.

---

DEPRESSION: due to lack of hormones depression may occur which increases over time.

---

HEART PROBLEMS: there is increased risk of development of heart diseases as thyroid hormones regulate functions of heart.

---

INFERTILITY: due to low levels of thyroid hormone, there is interference with release of egg.

---

MYXEDEMA: is a condition which can be life threatening if hypothyroidism stays undiagnosed for long time. Myxedema have symptoms of intense cold intolerance, drowsiness, lethargy and sometimes unconsciousness.

---

PERIPHERAL NEUROPATHY: uncontrolled hypothyroidism damage nerves of arms and legs which causes pain, numbness and tingling.

---

BIRTH DEFECTS: if mothers have uncontrolled hypothyroidism then foetus can develop birth defects.
Providing you with the best homeopathic doctors for the best care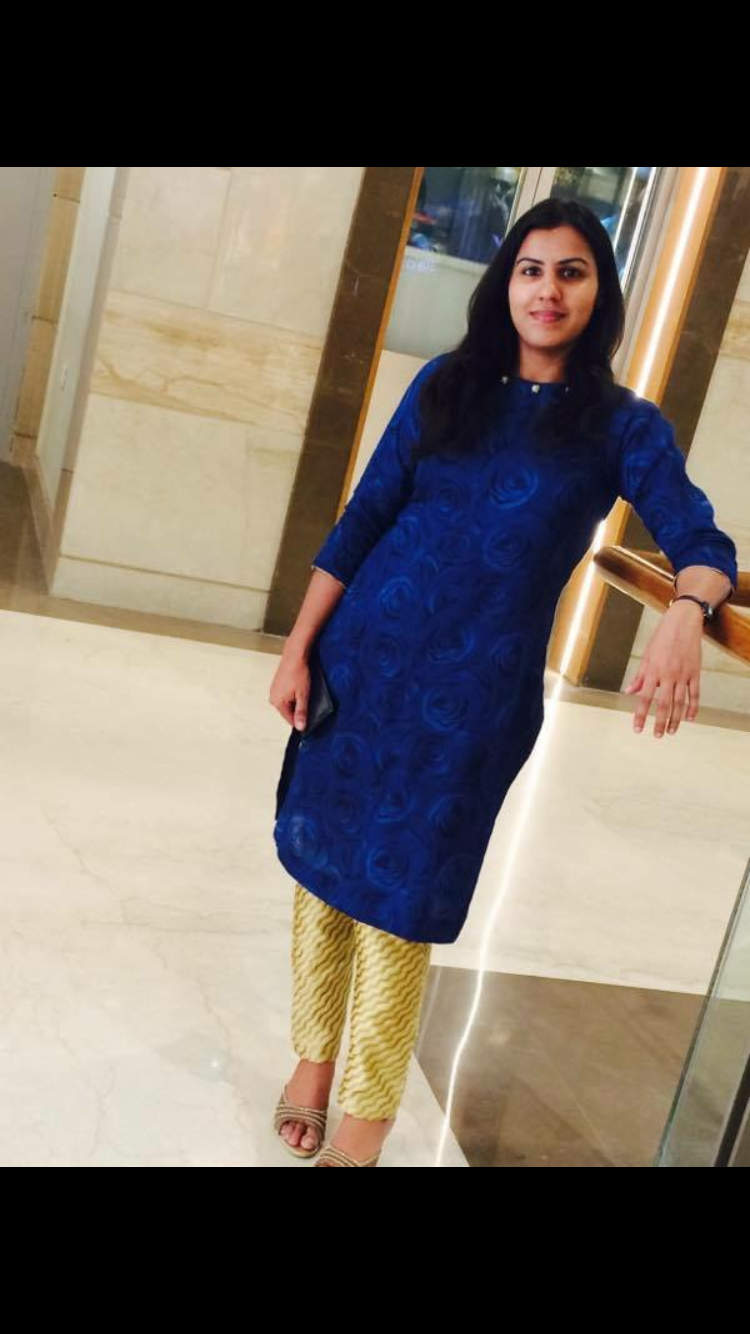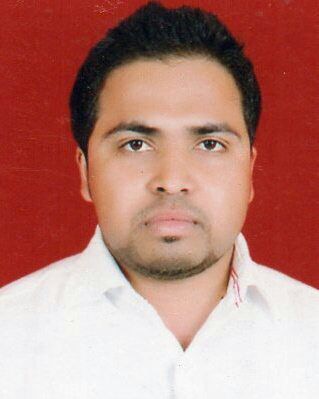 Why Choose Tamaria Homeopathic clinic?
Homeopathic Treatment without side-effects
Team of expert Homeopathic Doctors
Personalized Homeopathic treatment for every patient
Free home delivery of Homeopathic medicines
What Customers Say About Us !