Thank You For Choosing tamariaclinic.com !!
Our Experts will contact you in 30 minutes
You Have subscribed with us already, please contact us for updates and queries.
HYPERTHYROIDISM Overview
WHAT IS HYPERTHYROIDISM ?
---
Thyroid gland is a butterfly shaped, small sized gland situated in front side of the neck. Thyroid gland produces thyroxine hormones T3 & T4 which regulate the metabolism of the body. Hyperthyroidism is a condition in which thyroid is overactive and there is excessive production of thyroid hormones (T3 & T4) by the thyroid gland. Since the thyroid hormones regulate the metabolism of the body thus each and every organ is affected by it including the heart beat as well.
---
RISK FACTORS
---
Risk factors of hyperthyroidism include:
SEX: female sex is more prone to develop hyperthyroidism than male sex
AGE: if you are above 60 then chances are more
FAMILY HISTORY: of hyperthyroidism or any other auto-immune disorder would increases the chances of developing hyperthyroidism.
EXCESS IODINE: eating more iodine in diet or medicines containing iodine would also cause more thyroid hormone production.
CERTAIN DISEASES: like type 1 diabetes, pernecious anaemia and adrenal insufficiency.
POST PREGNANCY: there are chances that you might develop hyperthyroidism.

---
COMPLICATIONS
---
Hyperthyroidism can cause many complications :
Atrial Fibrilation: is a condition in which heart rate is rapid and rhythm is also disturbed. This is the most common complication of hyperthyroidism. This increases the reisk of stroke and heart failure.

---

Osteoporosis: hyperthyroidism if left untreated then interfere with calcium deposition in the bone making them weak and brittle.

---

Graves ophthalmopathy: is an autoimmune disorder in which antibodies are produced by the immune system to produce more thyroid hormones. This includes problems related to the eyes- poor vision, bulging of eyes, redness, swelling and senstivity to light. This may affect skin also causing redness and swelling.

---

Thyrotoxic crisis: may also occur when there is sudden increase in hormones causing sudden intensified symptoms.
---
SYMPTOMS AND CAUSES
---
SYMPTOMS
---
The signs and symptoms of hyperthyroidism are:-
Unexplained weight loss

Increased appetite and weakness

Irregular and rapid heart beat with palpitations

Nervousness, anxiety and restlessness

Itching and hair loss, hair become thin and brittle

Difficulty sleeping and dizziness

Nausea and vomiting

Breast development in men

Loss of consciousness

Inability to concentrate

Shortness of breath

Sweating

Irregular menses

Increased bowel movements

Graves ophthalmopathy causing bulging of eyes and vision problems

Unhealthy skin
Check More About HYPERTHYROIDISM
Providing you with the best homeopathic doctors for the best care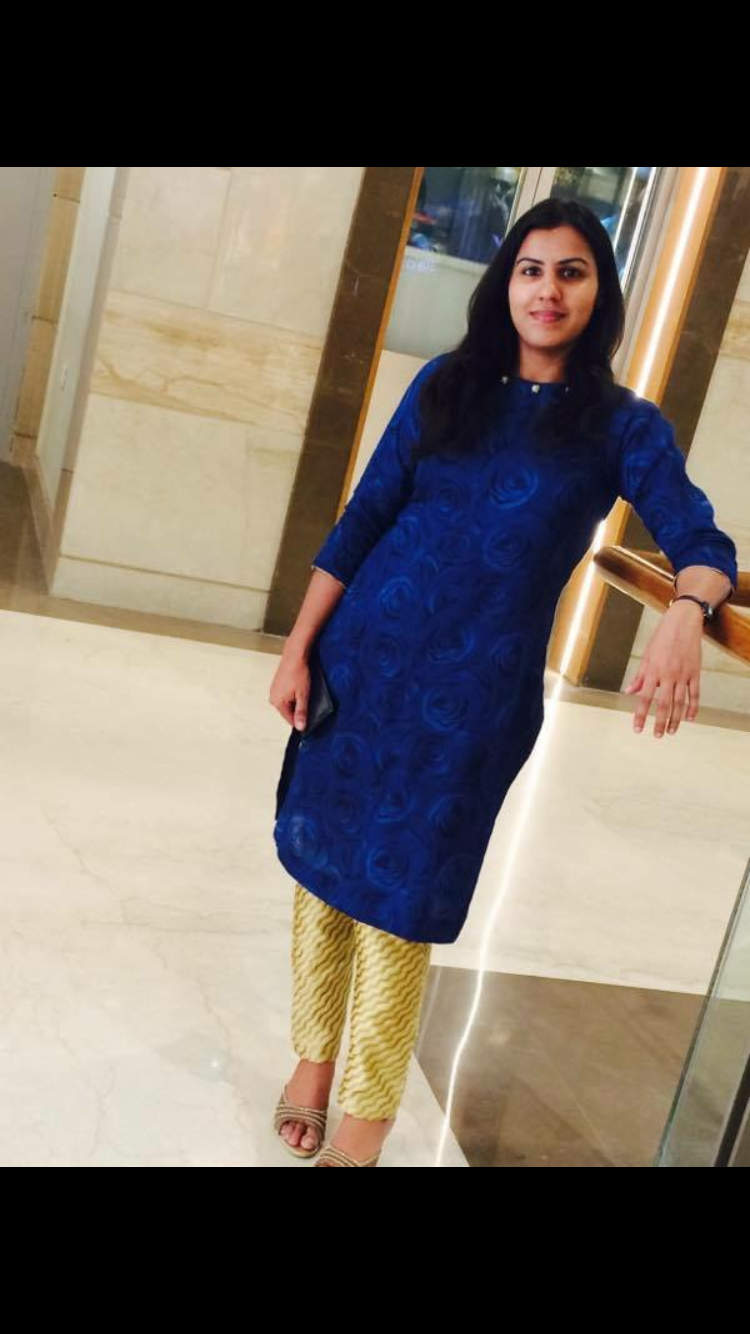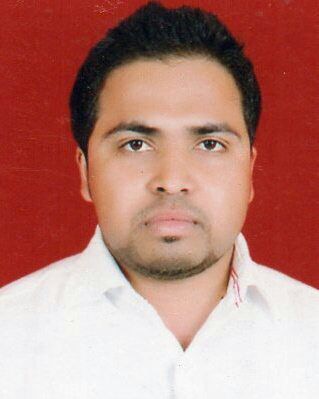 Why Choose Tamaria Homeopathic clinic?
Homeopathic Treatment without side-effects
Team of expert Homeopathic Doctors
Personalized Homeopathic treatment for every patient
Free home delivery of Homeopathic medicines
What Customers Say About Us !