First
Consultation
Free For
GERD
First
Consultation
Free For
GERD
Thank You For Choosing tamariaclinic.com !!
Our Experts will contact you in 30 minutes
You Have subscribed with us already, please contact us for updates and queries.
GERD Overview
WHAT IS GERD?
---
GERD (gastroesophageal reflux disease) is a chronic acid reflux condition which means acid containing contents of stomach continuously leaks back into your oesophagus(food pipe).
Acid reflux happens because the valve at the end of the esophagus (lower esophageal sphincter), doesn't close properly when food arrives at the stomach and intra abdominal pressure increases. Acidic food then flows back up through your esophagus into your throat and mouth, giving you a belching.
---
RISK FACTORS
---
Anyone at any age can develop GERD, but some may be at more risk for it. Your chances of having GERD increase if:
Age: you are of age more than 40.

Weight: you are overweight or obese.

You are pregnant

If you smoke or are regularly exposed to second-hand smoke.

Taking certain medications that may cause acid reflux.
---
COMPLICATIONS
---
Some of the common complications of GERD are:
Oesophagitis

Barrett's oesophagus

Anaemia

Esophageal stricture

Gastric volvulus
Providing you with the best homeopathic doctors for the best care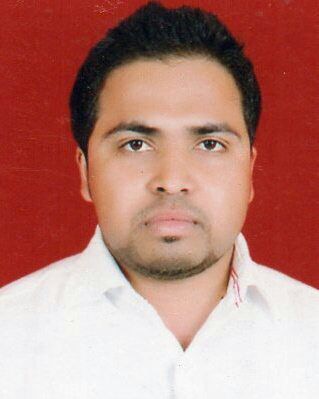 Why Choose Tamaria Homeopathic clinic?
Homeopathic Treatment without side-effects
Team of expert Homeopathic Doctors
Personalized Homeopathic treatment for every patient
Free home delivery of Homeopathic medicines
What Customers Say About Us !