First
Consultation
Free For
GASTRITIS
First
Consultation
Free For
GASTRITIS
Thank You For Choosing tamariaclinic.com !!
Our Experts will contact you in 30 minutes
You Have subscribed with us already, please contact us for updates and queries.
GASTRITIS Overview
WHAT IS GASTRITIS?
---
Gastritis is the inflammation or swelling of the inner lining of the stomach. It can either be acute or chronic in nature. Acute inflammation is sudden and severe while chronic inflammation leads to long term inflammation lasting for years. Acute gastritis is usually erosive and hemorrhagic.
---
RISK FACTORS
---
Thin or damaged stomach lining.

Age: as stomach lining gets thinner with age

High amounts of alcohol consumption.

Regular use of NSAIDS, cocaine or tobacco.

Severe stress

If you are suffering from any autoimmune condition.
---
COMPLICATIONS
---
If gastritis is left untreated, it can lead to formation of ulcer, severe blood loss and may increase the risk of developing stomach cancer.
---
SYMPTOMS AND CAUSES
---
SYMP
---
TOMS
---
Acute gastritis often produce no symptoms but sometimes it may cause:
Dyspepsia(acidity)

Sharp stabbing/burning pain in upper abdomen

Anorexia

nausea/vomiting or

Melaena(black tarry stools)
Providing you with the best homeopathic doctors for the best care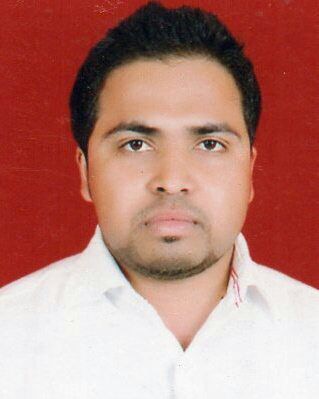 Why Choose Tamaria Homeopathic clinic?
Homeopathic Treatment without side-effects
Team of expert Homeopathic Doctors
Personalized Homeopathic treatment for every patient
Free home delivery of Homeopathic medicines
What Customers Say About Us !