Thank You For Choosing tamariaclinic.com !!
Our Experts will contact you in 30 minutes
You Have subscribed with us already, please contact us for updates and queries.
FIBROMYALGIA Overview
WHAT IS FIBROMYALGIA ?
---
Fibromyalgia is a common and chronic syndrome which is seen more in females that causes body pain and mental distress. Musculoskeletal pain is seen in whole body along with weakness, fatigue, mood swings, confusion and memory loss.
Sometimes symptoms can be precipitated by a single event (stress, accident, injury, trauma etc) but the symptoms can build up gradually as well.
---
RISK FACTORS
---
Gender:

fibromyalgia is seen more in women than in men.
---
Family history:

if you have a family history then risk would increase
---
Diseases:

like lupus or rheumatoid arthritis may also increase risk.
---
COMPLICATIONS
---
As such no major complications are seen but due to pain the sleep patern is disturbed due to which signs of mental distress may be aggravated. Concentration is also compromised due to lack of sleep.
---
SYMPTOMS AND CAUSES
---
Symptoms
---
Pain: widespread pain is seen in the patient which is a dull ache felt almost in whole body. Fibromyalgia mostly covers whole body.
---
Stiffness: is seen especially in the morning in the joints and muscles. Sometimes jaw stiffness is also seen.
---
Headache: is also a common symptom seen with fibromyalgia.
---
Fatigue: patients feel tired all the time and never feel fresh after waking up in the morning.
---
Sleep disorders: like restless leg syndrome or apnea is also seen due to lack of sleep.
---
Irritable bowel syndrome: may also be seen parallel to fibromyalgia
Providing you with the best homeopathic doctors for the best care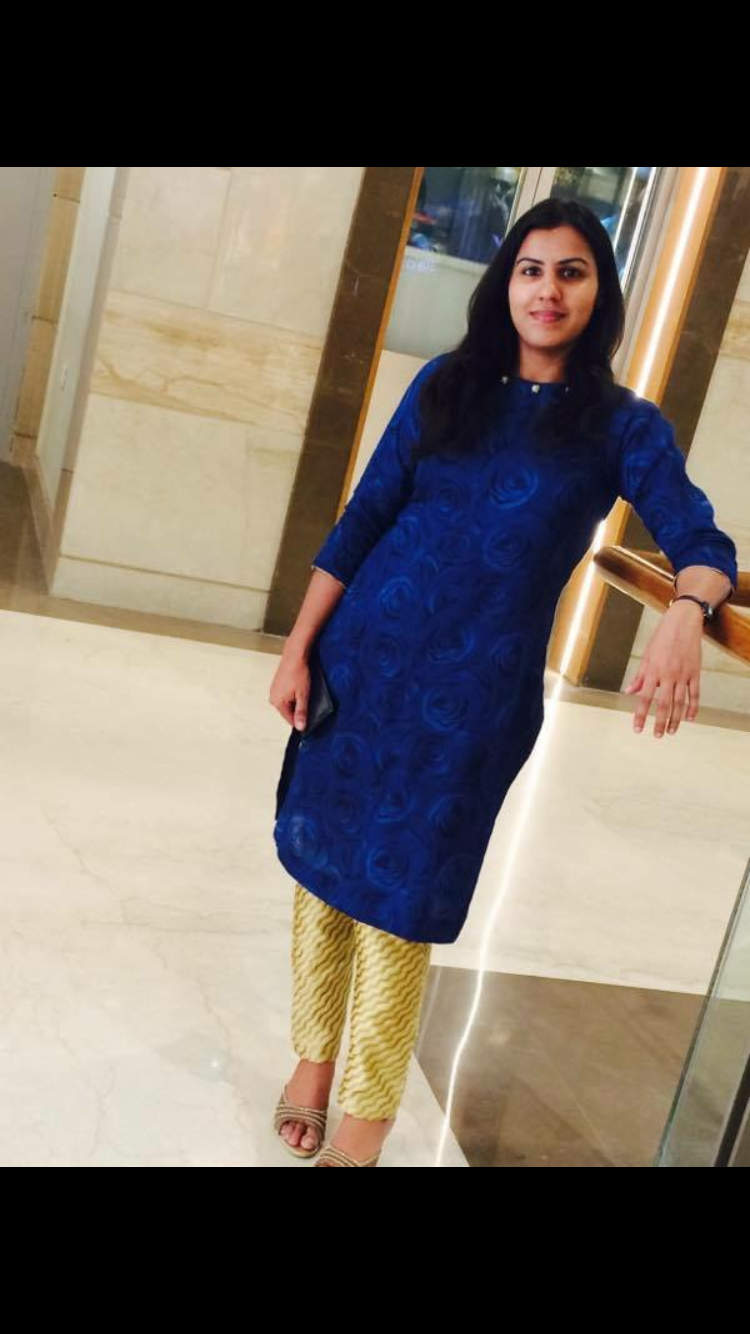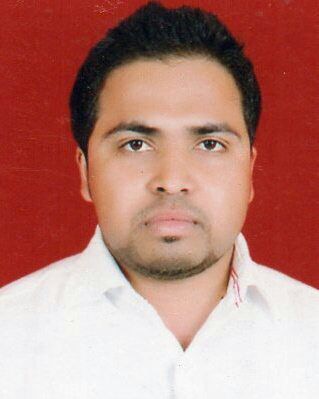 Why Choose Tamaria Homeopathic clinic?
Homeopathic Treatment without side-effects
Team of expert Homeopathic Doctors
Personalized Homeopathic treatment for every patient
Free home delivery of Homeopathic medicines
What Customers Say About Us !