First
Consultation
Free For
CORNS
First
Consultation
Free For
CORNS
Thank You For Choosing tamariaclinic.com !!
Our Experts will contact you in 30 minutes
You Have subscribed with us already, please contact us for updates and queries.
CORNS Overview
WHAT IS CORNS ?
---
Corns tend to develop at the pressure points of the body like the bottom part of your feet and along the border of your toe. It is thick, hardened skin that develop in the areas exposed to repeated friction and pressure. Corns could be unsighted but they can turn very painful.
---
RISK FACTORS
---
Bunions: are bumps in the big toe which deranges the shape of big toe. Repeated friction by shoe would cause corn formation.
Poorly fitting shoes: if shoes are not as per the shape of the foot than corns mnay develop at the areas of friction.
Certain occupations, such as farmers or garden workers.
Hammertoe: is a deformity of the toe making the toes clawed thus wopuld cause friction by the shoes.
Hand gloves: should be used while handling tools to avoid friction.

---
COMPLICATIONS
---
Pain

Sore feet

Septic arthritis

Fungal infection
---
SYMPTOMS AND CAUSES
---
SYMPTOMS
---
Signs and symptoms of corn:-
Hard and thick area of skin

Rounded or conical appearance of bump on the skin

Dry, scaly, or flaky skin on the corn

Pain in corns

If they appear on feet then interfere with walking
Providing you with the best homeopathic doctors for the best care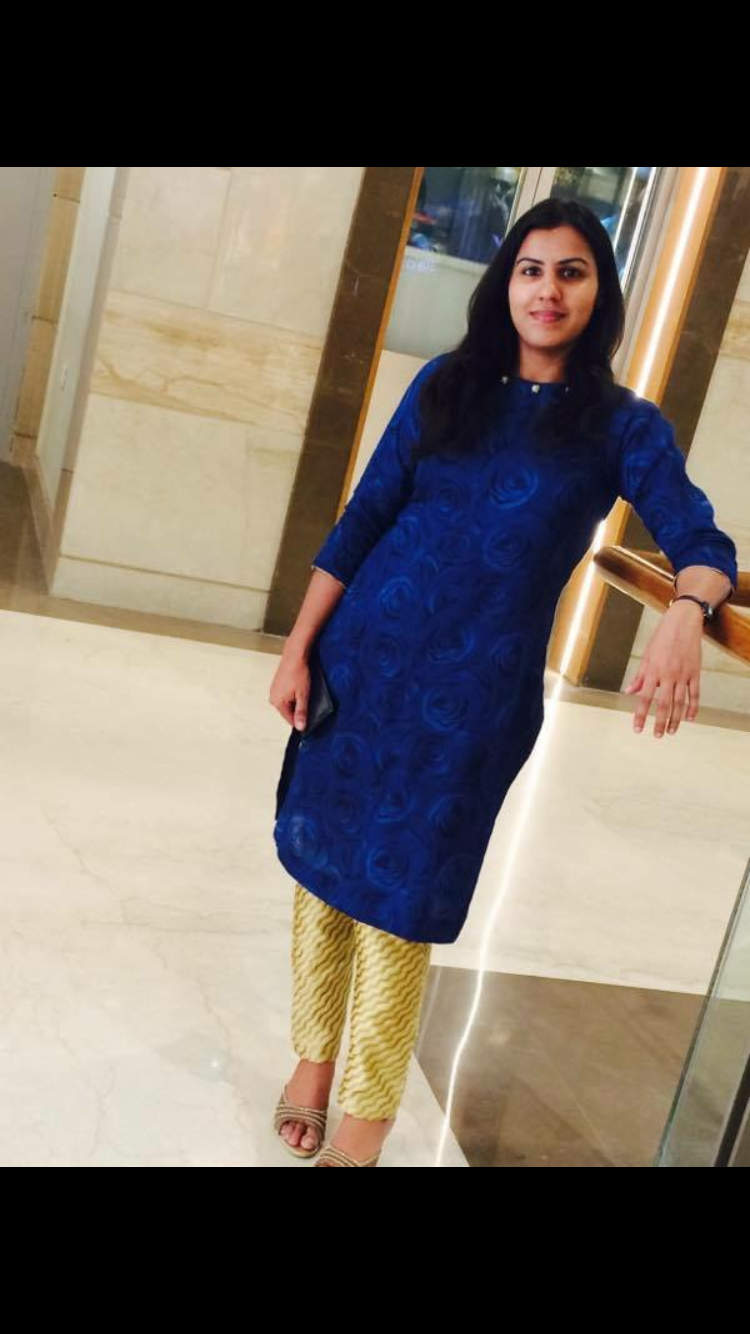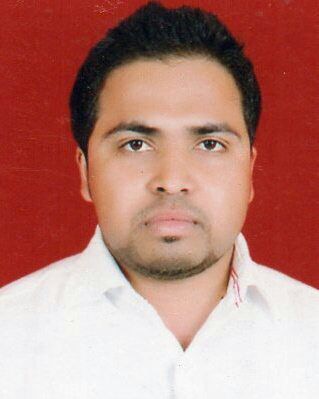 Why Choose Tamaria Homeopathic clinic?
Homeopathic Treatment without side-effects
Team of expert Homeopathic Doctors
Personalized Homeopathic treatment for every patient
Free home delivery of Homeopathic medicines
What Customers Say About Us !
Related Blogs