Thank You For Choosing tamariaclinic.com !!
Our Experts will contact you in 30 minutes
You Have subscribed with us already, please contact us for updates and queries.
Colorectal polyp Overview
What is Colorectal polyp?
---
Colorectal polyp also called colonic polyps,it is an abnormal growth of the cells appear on the lining of the colon or large intestine , mainly this growth is not harmful but sometimes it may prove fatal.
Intestines is the part of the digestive system ,digestive system is divided into three parts
small intestine

-

it is about 20 feet long , it absorb the nutrition from the food .
large intestine(colon ) -

large intestine about 5 feet long ,it is hollow long tubes and situated at the bottom of the digestive track and the function of the large intestine to make and store stool.

rectum

-

hole or opening from the stool passed out
Majority of polyps are benign it means it harmless and non cancerous but in rare cases they are abnormal growth , they can eventually become malignant or cancerous .
---
Types of polyp
---
Mainly it is two types of polyp
Neoplastic polyp

-

in neoplastic growth two types of colon are found

Serrated and adenomatous polyps- these are the most common type of polyp ,and if left untreated it leads to colon cancer, the majority of the polyps arise in the right side more prone for developing into cancer

Non neoplastic polyp -

this group include

hyperplastic ,hamartous and inflammatory polyps -these polyps are harmless and not develop into cancer .this polyp is related with ulcerative colitis and crohn's disease

---

Risk factors

---

Age -

polyp mainly occur in older age mainly above 40

Medical conditions

-

some inflammatory diseases of the intestine such as ulcerative colitis and crohn's disease
Weight -

people who are overweight are more prone for these conditions

Hereditary

-

sometimes polyps occur due to inherit genetic mutation , some hereditary disease can cause polyps such as Lynch syndrome ,familial adenomatous polyposis , gardner's syndrome ,serrated polyposis syndrome

Stress

-

stress cause the immunity low and make susceptible to disease
Sedentary lifestyle -

people who lead a sedentary lifestyle such as lack of exercise , eating junk food , not taking food on proper time lead to colon polyps.

Addictions -

bad habits such as smoking using tobacco and excessive stimulants such as coffee , excessive tea ,or cold drinks

Race -

african - american people are more prone for developing colorectal polyps.

Diabetes-

diabetes of long untreated can lead to polyp in intestine.
Providing you with the best homeopathic doctors for the best care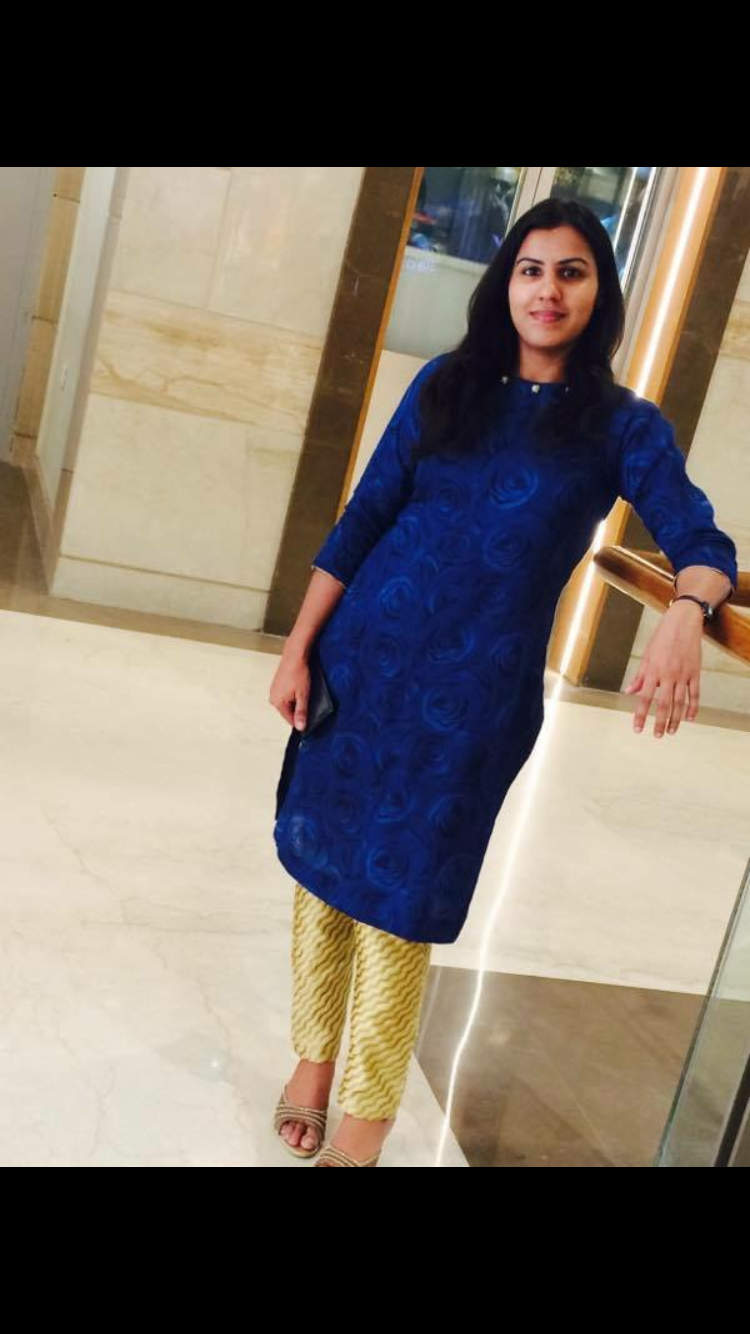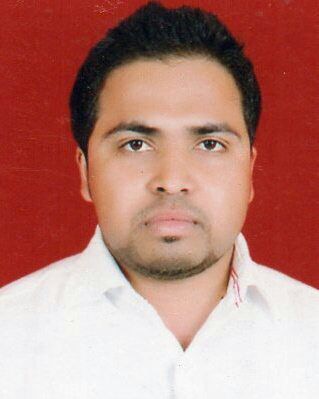 Why Choose Tamaria Homeopathic clinic?
Homeopathic Treatment without side-effects
Team of expert Homeopathic Doctors
Personalized Homeopathic treatment for every patient
Free home delivery of Homeopathic medicines
What Customers Say About Us !