First
Consultation
Free For
COLD SORES
First
Consultation
Free For
COLD SORES
Thank You For Choosing tamariaclinic.com !!
Our Experts will contact you in 30 minutes
You Have subscribed with us already, please contact us for updates and queries.
COLD SORES Overview
WHAT IS COLD SORES ?
---
Cold sores are also called as fever blisters. Fever blisters are a common viral infection. Cold sores are red, fluid-filled blisters that form near the mouth or on other areas of the face. These blisters are often grouped together in patches. Cold sores usually heal in two to four weeks without leaving a scar.
---
RISK FACTORS
---
Infection, fever, or a cold

Stress

Sun exposure and severe burns

Cancer chemotherapy

Menstruation and eczema

HIV/AIDS or a weakened immune system

Dental work

Anti-rejection drugs for organ transplants

---
COMPLICATIONS
---
Difficulty breathing or swallowing.

Red, irritated eyes with or without discharge.

High or persistent fever.
---
SYMPTOMS AND CAUSES
---
Symptoms
---
Tingling and itching:- Around the lips many people feel an itching, burning or tingling sensation for a day or so before a small, hard, painful spot appears and blister erupt.
Oozing and crusting:- The small blisters may merge and then burst, leaving shallow open sores that will ooze fluid and then crust over.
Blister:- Small fluid-filled blisters typically break out along the border where the outside edge of the lips meets the skin of the face. Cold sores also occur around the nose or on the cheeks.

During the first time some people also experience fever, painful eroded gums, sore throat, headache, muscle aches, swollen lymph nodes.
Providing you with the best homeopathic doctors for the best care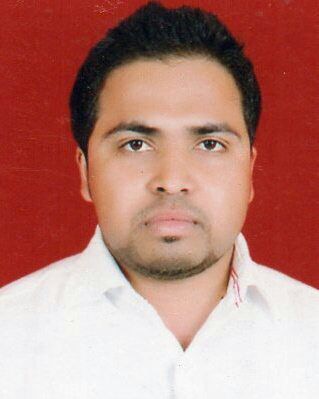 Why Choose Tamaria Homeopathic clinic?
Homeopathic Treatment without side-effects
Team of expert Homeopathic Doctors
Personalized Homeopathic treatment for every patient
Free home delivery of Homeopathic medicines
What Customers Say About Us !
Related Blogs