Thank You For Choosing tamariaclinic.com !!
Our Experts will contact you in 30 minutes
You Have subscribed with us already, please contact us for updates and queries.
CHALAZION Overview
WHAT IS CHALAZION ?
---
Chalazion is small , slow growing ,inflammatory lump or swelling in the eyelids,it usually occur in upper eyelids but also appear in lower eyelids and it is painless swelling.
Chalazion is usually harmless, it is not a tumor or growth and it is usually self limiting within one week
---
Chalazion and stye -there are differences in both conditions both occur on eyelids but chalazion id differ from stye because
Generally stye is painful condition and chalazion is painless ,

Stye occur due to infection of the meibomian gland but chalazion occur due to blockage of the meibomian gland ,chalazion may develop after styes

---
RISK FACTORS
---
There are various risk factors which cause chalazion such as
Inflammatory disease - chalazion is more occur in those people who have underlying inflammatory condition of the skin or eyes.These are chronic blepharitis ,acne rosacea ,seborrheic dermatitis ,less commonly due to viral conjunctivitis .

It is common in those people who don't maintain the lid hygiene

It is more common in adults from 30 to 50

Viral infection

Person with high blood lipid concentration

Leishmaniasis

stress also promote this condition

Any trauma to eyelids

Eyelids surgery

trachoma

Tuberculosis

Skin cancer

Diabetes
Providing you with the best homeopathic doctors for the best care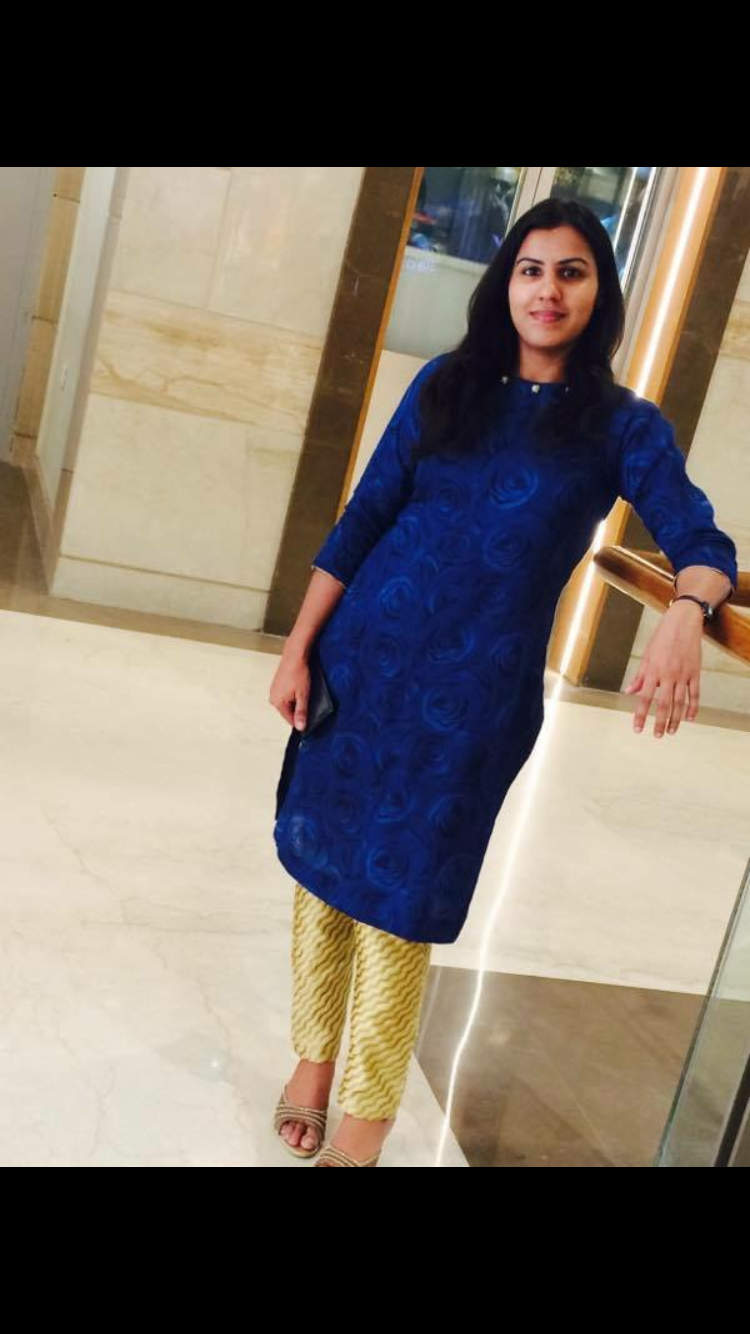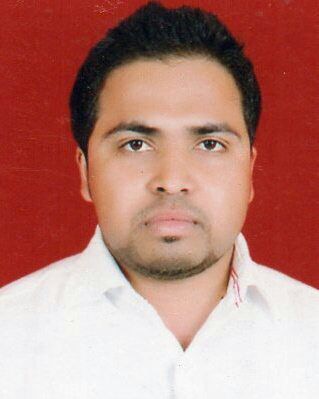 Why Choose Tamaria Homeopathic clinic?
Homeopathic Treatment without side-effects
Team of expert Homeopathic Doctors
Personalized Homeopathic treatment for every patient
Free home delivery of Homeopathic medicines
What Customers Say About Us !