Thank You For Choosing tamariaclinic.com !!
Our Experts will contact you in 30 minutes
You Have subscribed with us already, please contact us for updates and queries.
CERVICAL SPONDYLOSIS (CERVICAL OSTEOARTHRITIS) Overview
WHAT IS CERVICAL SPONDYLOSIS (CERVICAL OSTEOARTHRITIS)?
---
Cervical spondylosis is also known as osteoarthritis of cervical spine (neck). This is age related wear and tear of the discs, bones and joints of the neck. As the discs dehydrate and shrink with age, bony spicules start to appear along the edges of bones. Also the discs of cervical spine gradually break down and start losing fluid causing stiffness. Thus signs of osteoarthritis start to appear.
---
RISK FACTORS:
---
AGE: cervical spondylosis is a normal part of aging. More than 85% of people older than age 60 years are affected by cervical spondylosis.

---

SMOKING: is related to increased risk of development of neck pain.

---

GENES: family history increases risk of development of neck pain.

---

OCCUPATION: Cervical spondylosis is seen more in people who have computer jobs or jobs which require repetitive movement of neck.

---

NECK INJURY: injuries to the neck in past predisposes to spondylosis also.

---
COMPLICATIONS:
---
Due to compression of nerve or spinal cord in cervical spondylosis, there could be permanent damage as well.
---
SYMPTOMS AND CAUSES
---
SYMPTOMS:
---
Usually people experience no symptoms but when symptoms appear then they are pain and stiffness of neck. Further symptoms doesn't appear unless there is nerve compression or there is narrowing of the space for spinal cord. If the nerve roots or spinal cord is compressed then there would be following symptoms:
Tingling along with numbness in arms, hands, legs or feet.

Weakness is also felt in arms, legs or feet due nerve compression.

Walking can also be impaired.

Lack of coordination.

Loss of bowel control or bladder control.
Providing you with the best homeopathic doctors for the best care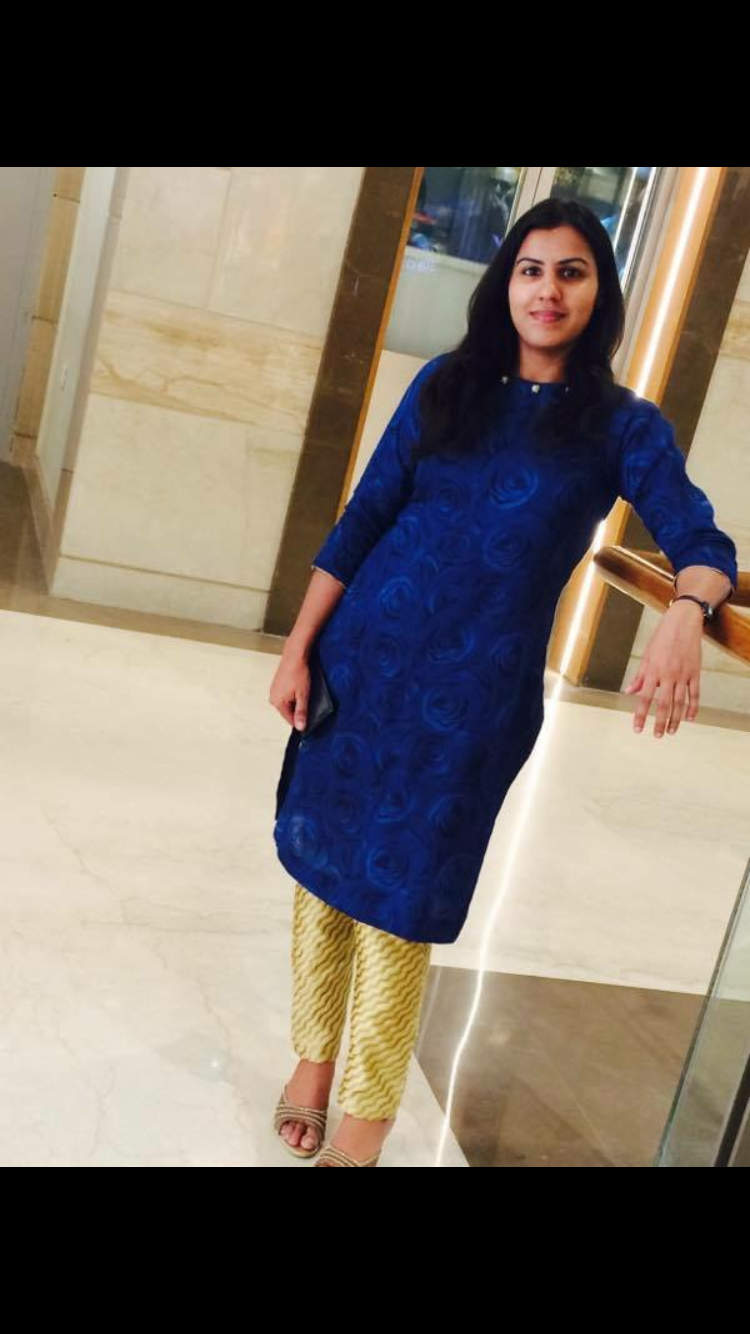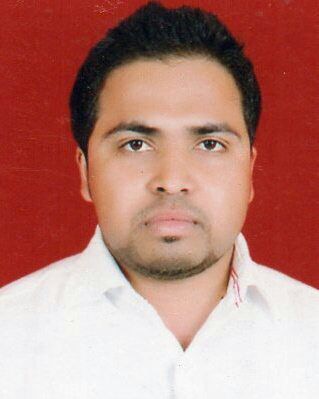 Why Choose Tamaria Homeopathic clinic?
Homeopathic Treatment without side-effects
Team of expert Homeopathic Doctors
Personalized Homeopathic treatment for every patient
Free home delivery of Homeopathic medicines
What Customers Say About Us !