First
Consultation
Free For
CARBUNCLE
First
Consultation
Free For
CARBUNCLE
Thank You For Choosing tamariaclinic.com !!
Our Experts will contact you in 30 minutes
You Have subscribed with us already, please contact us for updates and queries.
CARBUNCLE Overview
WHAT IS CARBUNCLE?
---
Carbuncle is a skin infection that often involves a group of hair follicles. The infection material forms a lump,which occurs deep in the skin and often contain pus.When a person has many carbuncles,the condition is called carbunculosis.
---
Risk factors
---
Complication
---
Sepsis

Infection to other parts
---
SYMPTOMS & CAUSES
---
Symptoms of carbuncles
---
Pain and itching

Redness in affected part

Discharge of pus

Fever and chill

Fatigue

Feeling of general sickness

Swelling in nearby tissues and lymph nodes

---
Causative agent of carbuncle
---
Staphylococcus aureus
Providing you with the best homeopathic doctors for the best care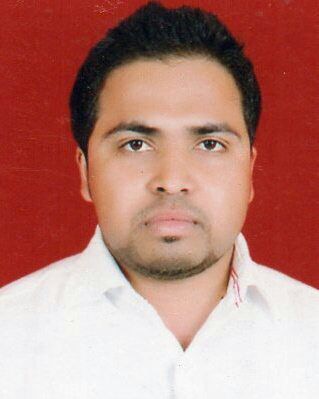 Why Choose Tamaria Homeopathic clinic?
Homeopathic Treatment without side-effects
Team of expert Homeopathic Doctors
Personalized Homeopathic treatment for every patient
Free home delivery of Homeopathic medicines
What Customers Say About Us !
Related Blogs