Thank You For Choosing tamariaclinic.com !!
Our Experts will contact you in 30 minutes
You Have subscribed with us already, please contact us for updates and queries.
BRONCHITIS Overview
WHAT IS BRONCHITIS?
---
Bronchitis is inflammation and irritation of the lining of the bronchial tubes which carry air to and from the the lungs. It causes a cough that brings up thick yellow grey mucus. A cold or flu runs its course till few weeks but sometimes it may spread to the chest causing acute bronchitis which is common but constant irritation or inflammation of the lining of bronchial tubes may cause chronic bronchitis which is more serious.
Chronic bronchitis is one of the conditions included in chronic obstructive pulmonary disease (COPD). The bouts of chronic bronchitis keep on coming again and again.
---
RISK FACTORS:
---
SMOKING: smoking; active or passive, predisposes to development of bronchitis.

---

POOR IMMUNITY: compromised immune system may predispose to infections.

---

OCCUPATION: those who work around certain lung irritants are at greater risk of development of bronchitis.

---

ACIDITY:

severe acidic regurgitation can irritate the throat and make the person prone to development of bronchitis.

---
COMPLICATIONS:
---
Few bouts are although harmless but chronic bronchitis can lead to pneumonia and end up into COPD.
---
SYMPTOMS & CAUSES
---
SYMPTOMS
---
Providing you with the best homeopathic doctors for the best care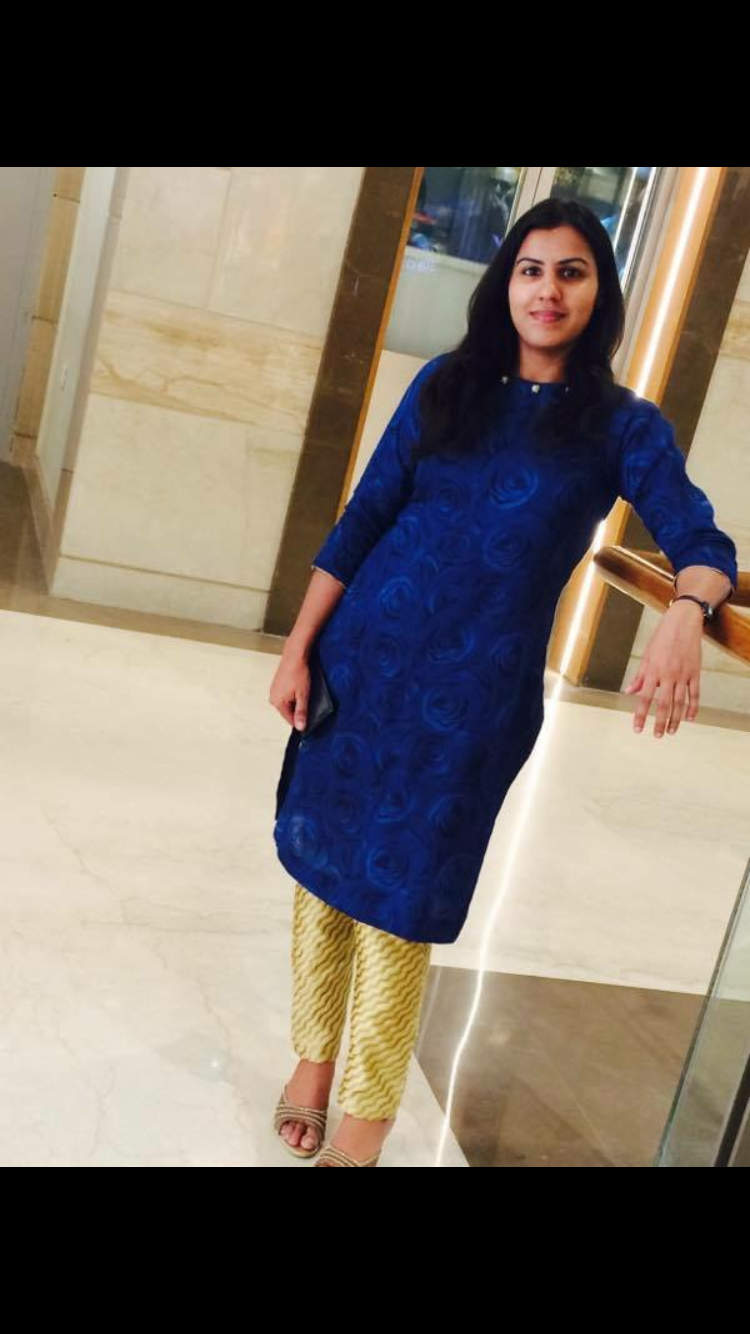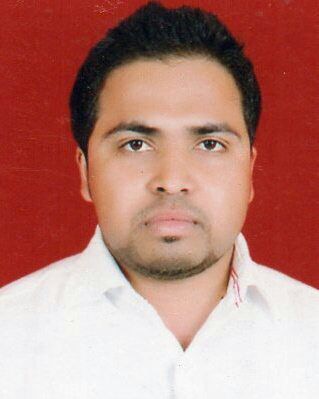 Why Choose Tamaria Homeopathic clinic?
Homeopathic Treatment without side-effects
Team of expert Homeopathic Doctors
Personalized Homeopathic treatment for every patient
Free home delivery of Homeopathic medicines
What Customers Say About Us !