First
Consultation
Free For
BRONCHIECTASIS
First
Consultation
Free For
BRONCHIECTASIS
Thank You For Choosing tamariaclinic.com !!
Our Experts will contact you in 30 minutes
You Have subscribed with us already, please contact us for updates and queries.
BRONCHIECTASIS Overview
WHAT IS BRONCHIECTASIS?
---
Bronchiectasis is a chronic respiratory condition in which respiratory airways become excessively dilated. In these dilated airways, mucus gets buildup that makes them thick and can lead to infection.
---
RISK FACTORS
---
Bronchiectasis can occur because if you are suffering from:
Cystic fibrosis

COPD

Weakened immune system

Autoimmune diseases

Inflammatory bowel disease

Alfa-1-antitrypsin deficiency

Infective lung diseases.
---
COMPLICATIONS
---
recurrent pneumonia requiring hospitalization,

empyema,

lung abscess,

progressive respiratory failure

chronic bronchial infection
---
SYMPTOMS AND CAUSES
---
SYMPTOMS
---
Symptoms includes:
Chronic recurrent cough

Large amount of sputum with blood

Blood with cough

Difficulty in breathing

Easy fatigue

Frequent respiratory infection
---
CAUSES
---
Bronchiectasis may be caused by cystic fibrosis (CF), a genetic condition that cause overproduction of mucus.
For non-CF bronchiectasis, the causes may include:
Past severe lung infection

Genetic diseases like primary ciliary dyskinesia or alpha-1 antitrypsin deficiency

Suppressed immune system

Other autoimmune conditions

Aspirating (breathing in) things like fluids into lungs

Obstructed airways (airways blocked by something like a tumor or an inhaled object)
Providing you with the best homeopathic doctors for the best care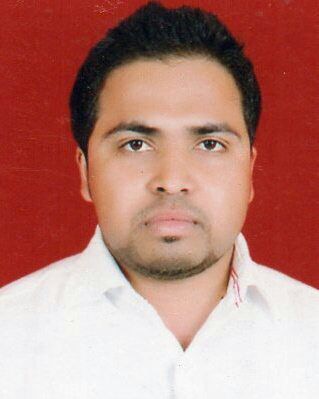 Why Choose Tamaria Homeopathic clinic?
Homeopathic Treatment without side-effects
Team of expert Homeopathic Doctors
Personalized Homeopathic treatment for every patient
Free home delivery of Homeopathic medicines
What Customers Say About Us !