First
Consultation
Free For
BENIGN HYPERTROPHY OF PROSTATE (BHP)
First
Consultation
Free For
BENIGN HYPERTROPHY OF PROSTATE (BHP)
Thank You For Choosing tamariaclinic.com !!
Our Experts will contact you in 30 minutes
You Have subscribed with us already, please contact us for updates and queries.
BENIGN HYPERTROPHY OF PROSTATE (BHP) Overview
WHAT IS BHP?
---
Benign hypertrophy of prostate is a condition in which there is enlargement of prostate gland as men get older which is a part of aging. But it becomes a problem when the enlarged prostate start to show symptoms.
The prostate surrounds a part of urethra in males which carries urine and semen to penis. When the prostate is enlarged it compresses the urethra thus causing blockage to the flow of urine.
BHP is a benign condition thus it is not related to or cause cancer but both conditions can occur together as well.
---
RISK FACTORS
---
AGE:

BHP is rarely seen in men before their 40s. Thus the enlarged prostate show symptoms usually after 60 years of age.

---

FAMILY HISTORY: Having family history of BHP makes you more prone to have the condition.

---

DIABETES:

also increases the predisposition to enlargement of prostate.

---

HEART DISEASES:

also increases chances to have BHP.

---

OBESITY: in obese there are chances that you might end up having the symptoms of BHP.

---

LACK OF EXERCISE: if you would exercise regularly chances of having BHP is less.
Providing you with the best homeopathic doctors for the best care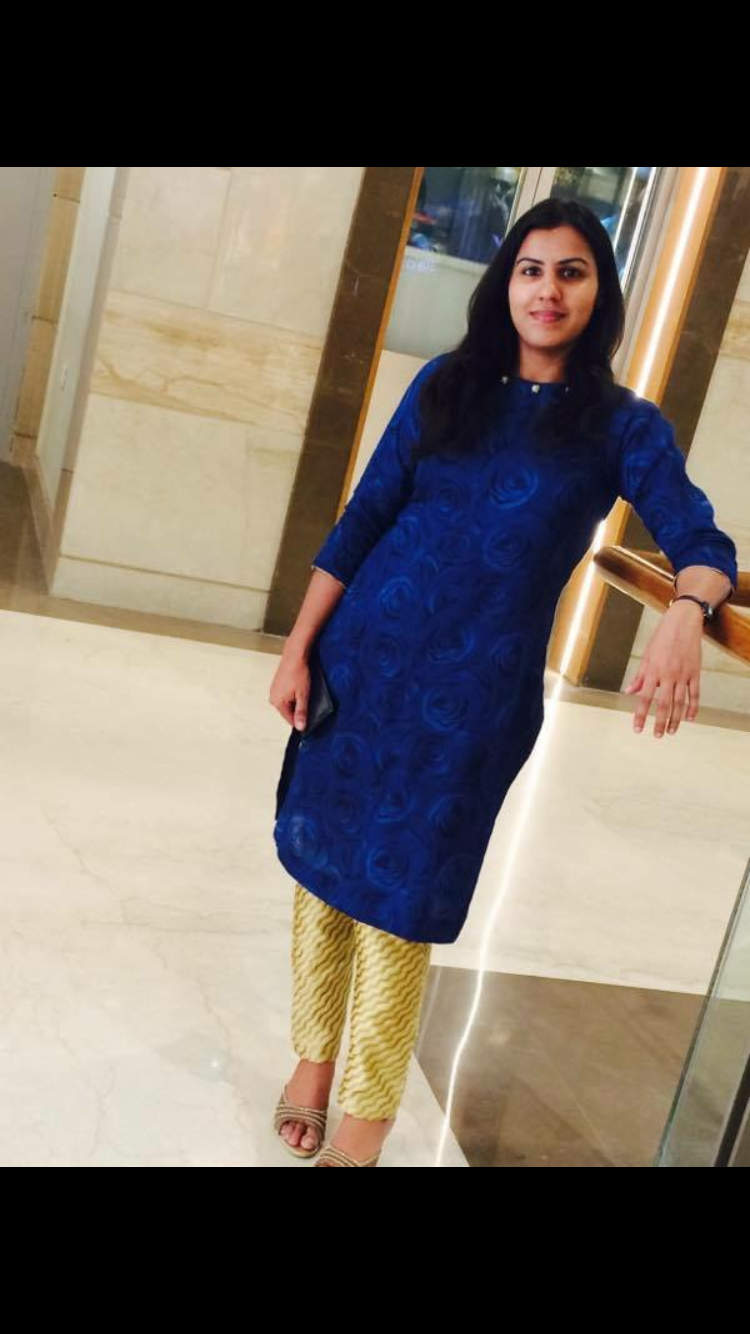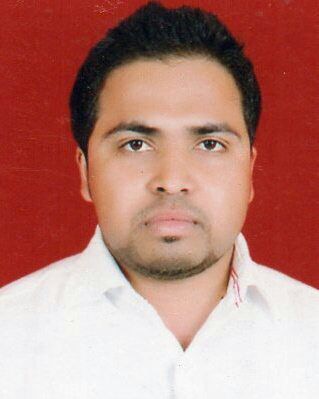 Why Choose Tamaria Homeopathic clinic?
Homeopathic Treatment without side-effects
Team of expert Homeopathic Doctors
Personalized Homeopathic treatment for every patient
Free home delivery of Homeopathic medicines
What Customers Say About Us !
Related Blogs