First
Consultation
Free For
ANKYLOSING SPONDYLITIS
First
Consultation
Free For
ANKYLOSING SPONDYLITIS
Thank You For Choosing tamariaclinic.com !!
Our Experts will contact you in 30 minutes
You Have subscribed with us already, please contact us for updates and queries.
ANKYLOSING SPONDYLITIS Overview
WHAT IS ANKYLOSING SPONDYLITIS?
---
Ankylosing spondylitis is a form of arthritis (inflammation of joints) which affects the spine specifically. Chronic inflammation causes the bones of the spine (vertebrae) to fuse together (ankylosis) leading to rigid spine causing pain and stiffness. The fusing of vertebrae caused by chronic inflammation may cause stooped posture as well.
Risk factors
---
Males are affected more then females

Family history of ankylosing spondylitis
---
SYMPTOMS & CAUSES
---
SYMPTOMS
---
Pain:

pain in lower back, hips specially starting from the sacroiliac joint. Inflammation also affects the tendons and ligaments which cause muscular pain as well.

Stiffness: due to chronic inflammation the bones fuse together which cause stiffness and restrict mobility.

Fatigue

Breathing difficulties as stiffness would cause restricted chest movements too.

Other associated symptoms include inflammation of eyes causing eye pain, sensitivity to light and blurring of vision.

There could be inflammation in the large arteries as well.

---
Providing you with the best homeopathic doctors for the best care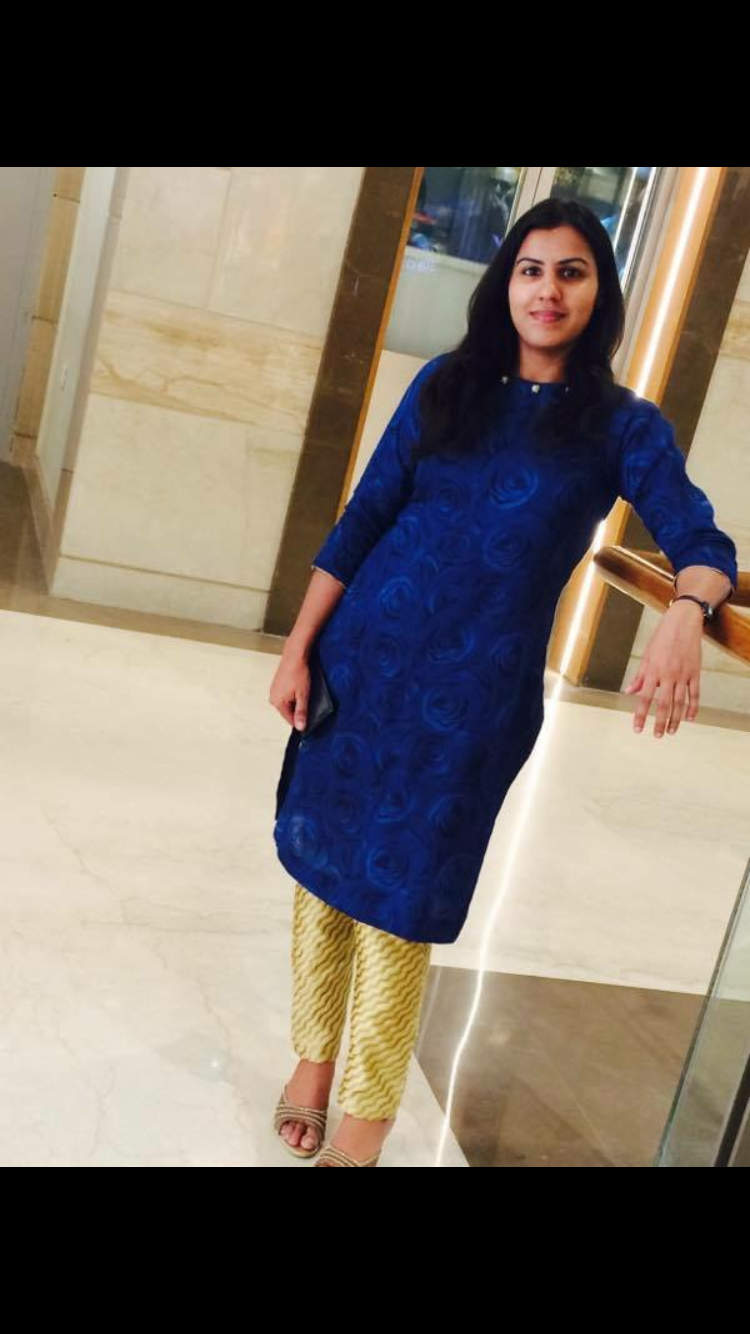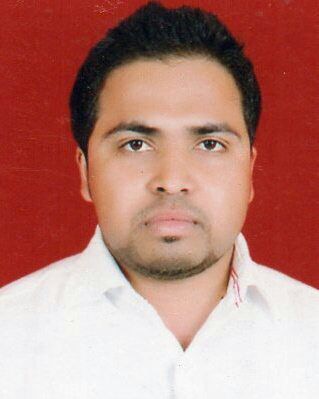 Why Choose Tamaria Homeopathic clinic?
Homeopathic Treatment without side-effects
Team of expert Homeopathic Doctors
Personalized Homeopathic treatment for every patient
Free home delivery of Homeopathic medicines
What Customers Say About Us !
Related Blogs