Thank You For Choosing tamariaclinic.com !!
Our Experts will contact you in 30 minutes
You Have subscribed with us already, please contact us for updates and queries.
ANAL FISTULA Overview
WHAT IS ANAL FISTULA?
---
Anal fistula otherwise known as Fistula-in-ano is a communication or tunnel between the bowel (where stool gets accumulated for defecation) and the outer skin around the anus.
---
TYPES OF ANAL FISTULA
---
Extrashincteric fistula:

starts from the rectum or sigmoid colon and opens into the skin around the anus. It is least common type of fistula and usually results after Crohn's disease or diverticular abscesses.

---

Suprashincteric fistula:

the beginning point is between the muscles of external and internal sphincters and opening is an inch or more away from the anus.

---

Transphicteric fistula: begins from the muscles between the external and internal sphincter or behind the anus but takes a longer route and often becomes U-shaped or horse shoe shaped and opens an inch or more away from the anus. This fistula may have multiple openings as well.

---

Intersphincteric fistula: begins between the muscles of external and internal sphincters, cross the muscles of internal sphincter to open very close to the anus. It is very common type of fistula.

---

Submucosal/ superficial fistula: doesn't cross the muscles of any sphincter and begins and opens very near to the anus.
---
SYMPTOMS & CAUSES
---
SYMPTOMS
---
Pain in anal region especially while sitting, coughing, after passing stool.

Passage of discharge after stool which is often smelly and may be mixed with pus or blood or both.

Irritation around the skin of anus.

Swelling, redness in area around the anus with tenderness if abscess is also there along with fever.

Sometimes urination is also painful due to abscess.
---
Providing you with the best homeopathic doctors for the best care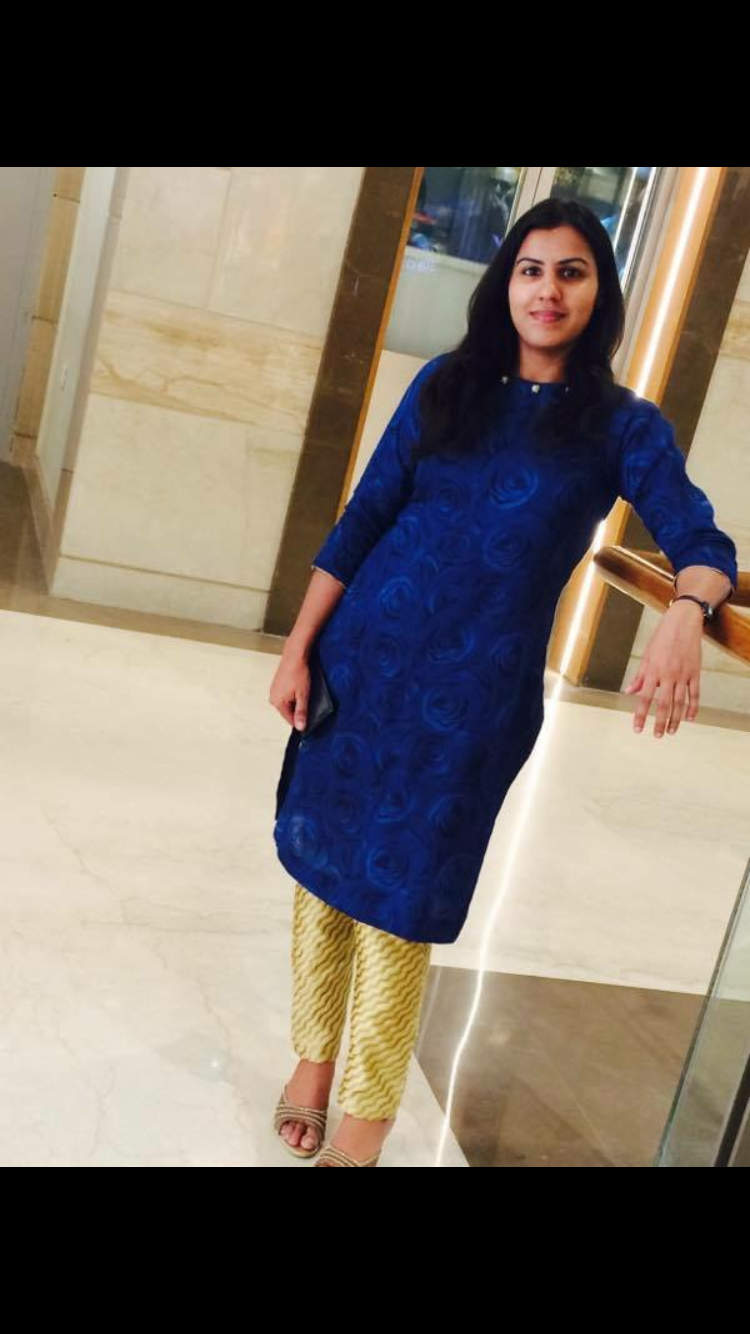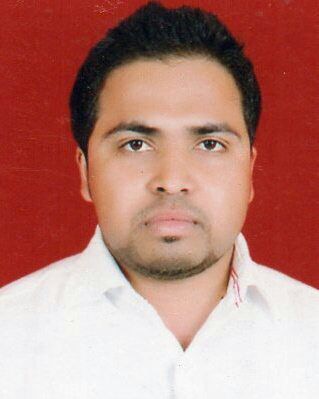 Why Choose Tamaria Homeopathic clinic?
Homeopathic Treatment without side-effects
Team of expert Homeopathic Doctors
Personalized Homeopathic treatment for every patient
Free home delivery of Homeopathic medicines
What Customers Say About Us !