Thank You For Choosing tamariaclinic.com !!
Our Experts will contact you in 30 minutes
You Have subscribed with us already, please contact us for updates and queries.
ALLERGIC RHINITIS Overview
WHAT IS ALLERGIC RHINITIS?
---
Allergic rhinitis, also known as hay fever is inflammation of the nasal membrane which is caused by reaction of the immune system to the allergens present in the atmosphere such as dust, animal dander or pollen. Sometime allergy to certain food items can also be seen.
Allergic rhinitis is usually seen at change of seasons as there is lot of pollen in the atmosphere.
---
TYPES OF ALLERGIC RHINITIS:
---
Seasonal (hay fever):

symptoms are seasonal and are seen in spring, summer and early winters. The allergens are pollens or molds. Pollen ia a fine powder which comes from stamen of the flowering plants.

---

Perennial:

people having this type of allergy experience symptoms year-round. They are allergic to dust mites, pet hair, animal dander, cockroaches, molds. Food allergies rarely cause rhinitis symptoms.

---
TRIGGERS FOR ALLERGIC RHINITIS:
---
Pollens from grass, trees and weeds

Pet hair or dander

Dust mites and mold

Irritants, such as cigarette smoke, perfume and diesel exhaust

Cold temperature

Sudden change of temperature

Air pollution and fumes

---
RISK FACTORS FOR ALLERGIC RHINITIS:
---
Family history of allergic rhinitis

Eczema

Food allergies

Asthma

highly sanitized living conditions and reduced exposure to diverse allergens

---
Repeated exposure to
Check More About ALLERGIC RHINITIS
Providing you with the best homeopathic doctors for the best care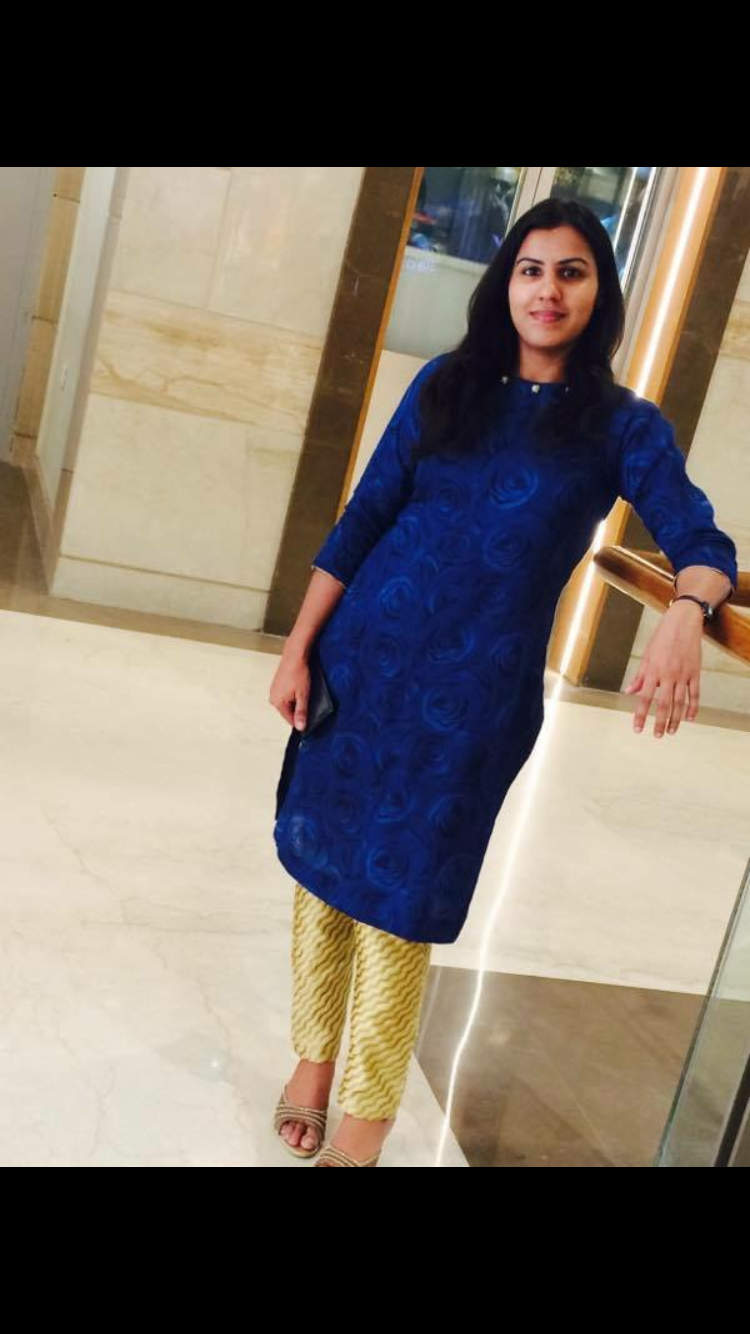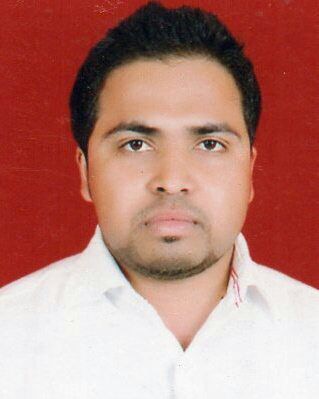 Why Choose Tamaria Homeopathic clinic?
Homeopathic Treatment without side-effects
Team of expert Homeopathic Doctors
Personalized Homeopathic treatment for every patient
Free home delivery of Homeopathic medicines
What Customers Say About Us !