First
Consultation
Free For
ADENOMYOSIS
First
Consultation
Free For
ADENOMYOSIS
Thank You For Choosing tamariaclinic.com !!
Our Experts will contact you in 30 minutes
You Have subscribed with us already, please contact us for updates and queries.
ADENOMYOSIS Overview
WHAT IS ADENOMYOSIS?
---
Adenomyosis is a condition in which the endometrial lining of the uterus breaks through and encroaches into the muscular myometrial wall of the uterus. These displaced endometrial tissues react to the hormones every month as per the menstrual cycle- thickening- growing- breaking- bleeding. Adenomyosis can be seen throughout the uterus or can be localised to a single spot as well.
---
The condition is not life threatening but the pain and amount of bleeding compromises the quality of the woman's life.
---
RISK FACTORS:
---
Long oestrogen exposure

Middle age (40's and 50's)

Childbirth

Delivery of child by C-section

Uterine fibroid removal surgery

---
COMPLICATIONS:
---
The heavy bleeding can cause anaemia and weakness. Although the condition is not life threatening but it hampers the normal life of the female.
---
Providing you with the best homeopathic doctors for the best care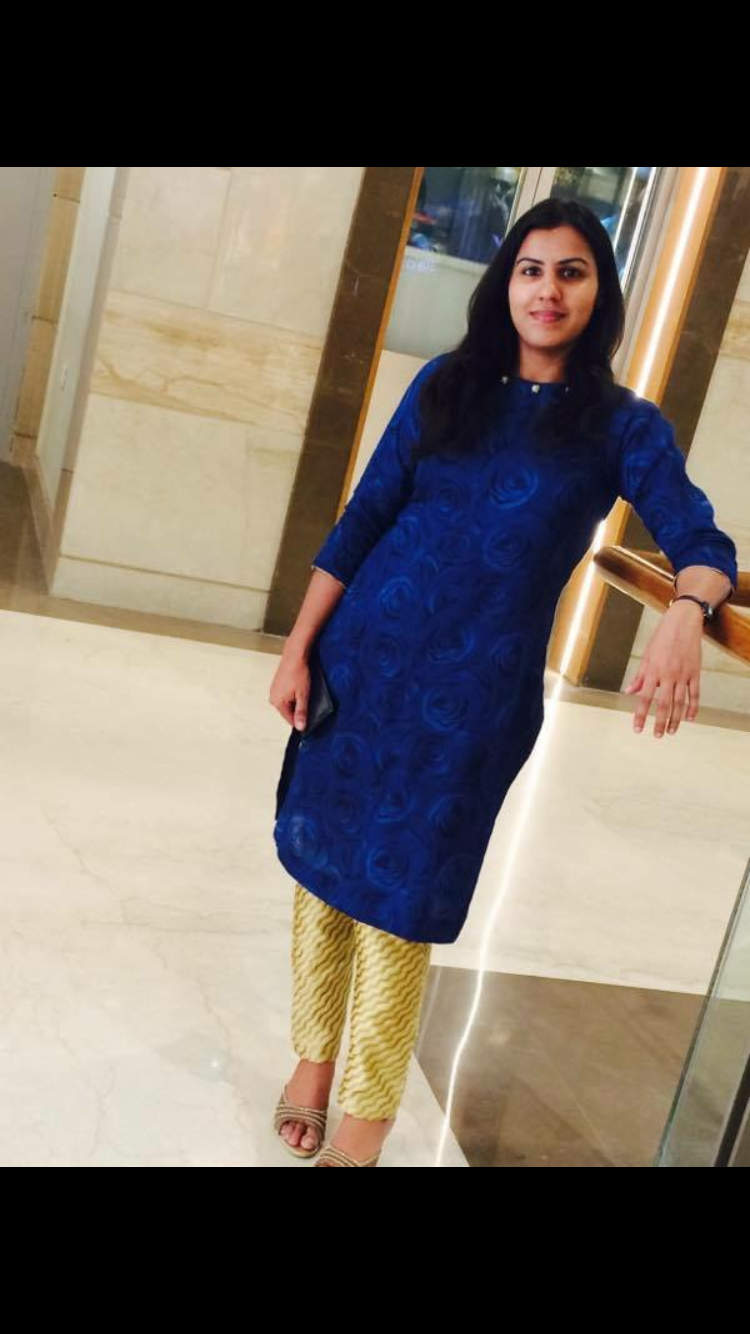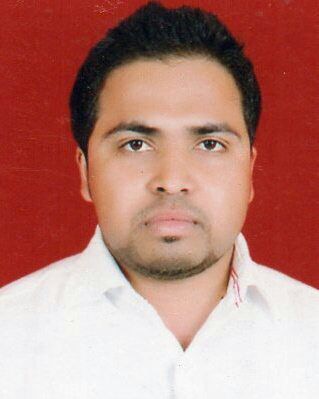 Why Choose Tamaria Homeopathic clinic?
Homeopathic Treatment without side-effects
Team of expert Homeopathic Doctors
Personalized Homeopathic treatment for every patient
Free home delivery of Homeopathic medicines
What Customers Say About Us !
Related Blogs