Thank You For Choosing tamariaclinic.com !!
Our Experts will contact you in 30 minutes
You Have subscribed with us already, please contact us for updates and queries.
ADENOIDS Overview
WHAT ARE ADENOIDS?
---
Adenoids are a patch of tissues that are at the back of nasal cavity which trap germs from entering the body to prevent infection. Adenoids sometimes get enlarged as they trap germs to prevent infection. Enlarged tonsils can be seen easily by opening the mouth but enlarged adenoids can't be seen. Since frequent throat infections can cause enlarged adenoids; they can obstruct breathing and block the eustachian tube ( which connect the middle ear to throat) which can cause recurrent ear infection.
---
Risk factors for Adenoids:
---
Certain risk factors can predispose to adenoiditis and thus enlarged adenoids:
Recurrent throat infection

---

Recurrent tonsillitis.

---

If you are frequently exposed to germs and microbes.

---
Complications of enlarged adenoids:
---
Ear infection: Due to blocked eustachian tube there are increased chances of recurrent ear infection.

---

Clogged ears: sometimes mucus buildup may clog the ear causing difficulty in hearing.

---

Sinusitis: the infection may also infect the sinus cavity and cause sinusitis.

---

Chest infection: the infection may travel to the chest in children and may cause chest congestion.

---

Difficulty in swallowing.

---

Mouth breathing as breathing through nose is difficult.

---

Snoring.

---

Sleep apnea which is periodic lapse of breathing during sleep.
Check More About ADENOIDS
Providing you with the best homeopathic doctors for the best care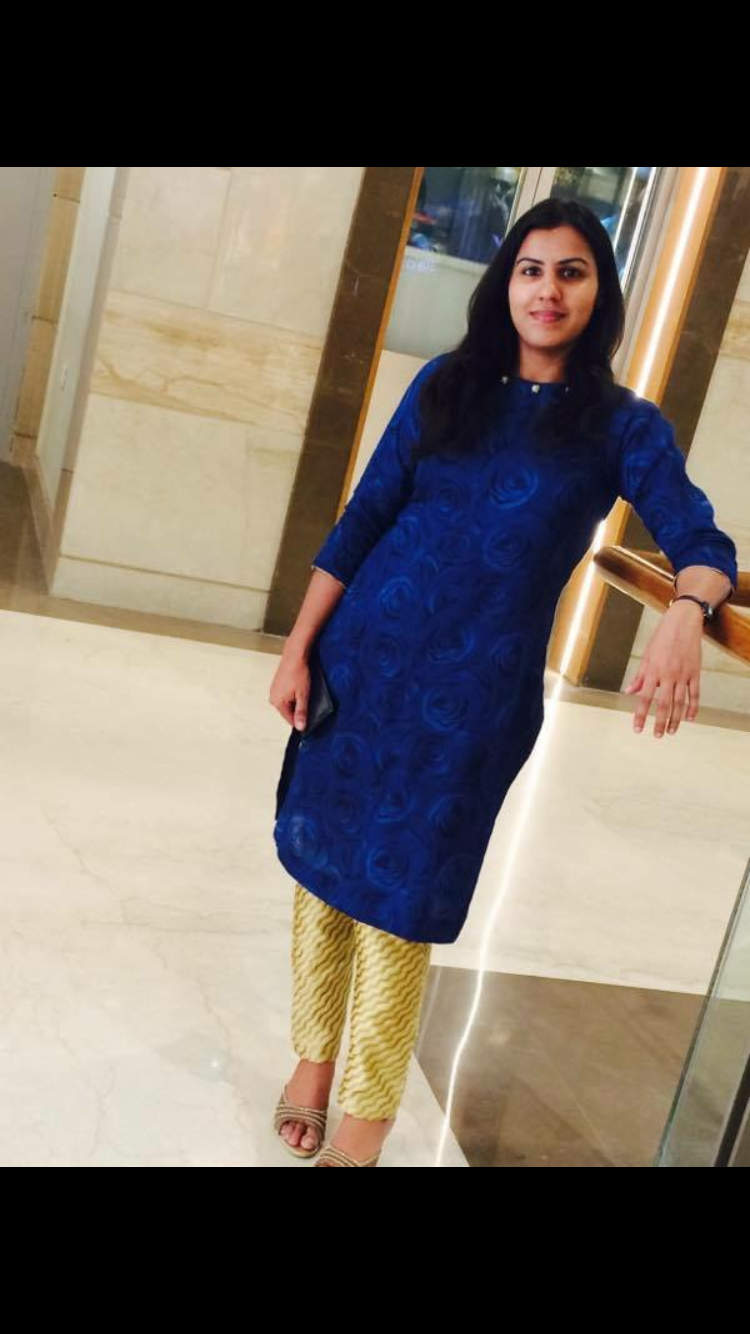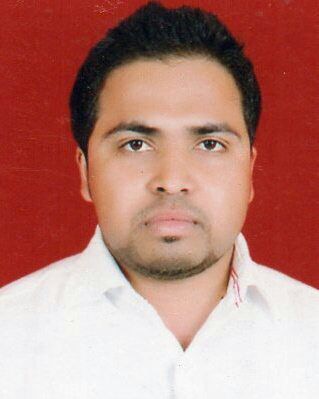 Why Choose Tamaria Homeopathic clinic?
Homeopathic Treatment without side-effects
Team of expert Homeopathic Doctors
Personalized Homeopathic treatment for every patient
Free home delivery of Homeopathic medicines
What Customers Say About Us !