First
Consultation
Free For
WARTS
First
Consultation
Free For
WARTS
Thank You For Choosing tamariaclinic.com !!
Our Experts will contact you in 30 minutes
You Have subscribed with us already, please contact us for updates and queries.
WARTS Overview
Warts are small, rough, hard, non cancerous skin growth, usually having color similar to the color of rest of the skin and is caused when a type of Human Papilloma Virus infects the top layer of the skin through damaged skin.
Warts are contagious and can spread through direct contact.
Providing you with the best homeopathic doctors for the best care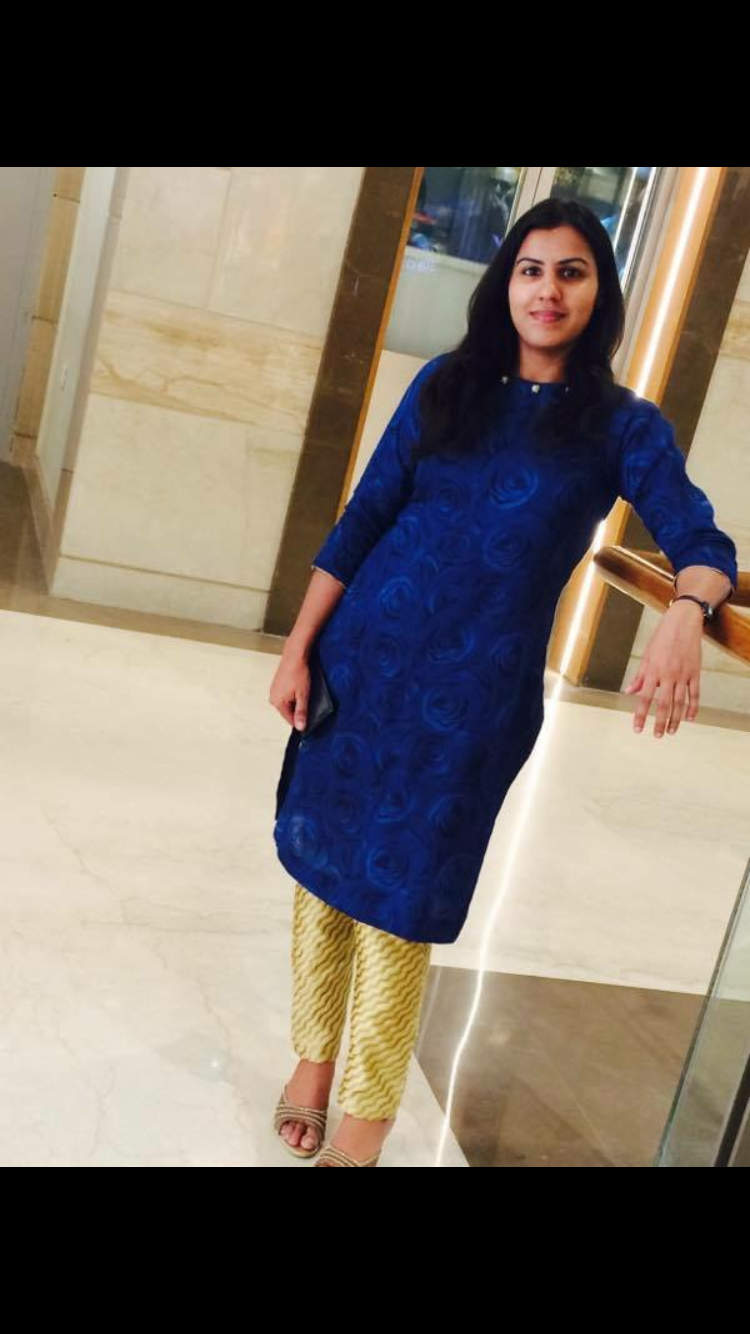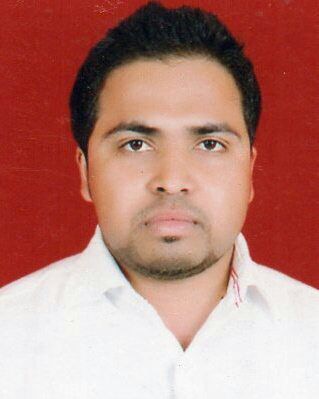 Why Choose Tamaria Homeopathic clinic?
Homeopathic Treatment without side-effects
Team of expert Homeopathic Doctors
Personalized Homeopathic treatment for every patient
Free home delivery of Homeopathic medicines
What Customers Say About Us !
Related Blogs