First
Consultation
Free For
URINARY TRACT INFECTION
First
Consultation
Free For
URINARY TRACT INFECTION
Thank You For Choosing tamariaclinic.com !!
Our Experts will contact you in 30 minutes
You Have subscribed with us already, please contact us for updates and queries.
URINARY TRACT INFECTION Overview
WHAT IS URINARY TRACT INFECTION?
---
Urinary tract infection is infection in urinary tract at any point (kidneys, ureter, bladder, urethra) by microbes and bacterias are the most commonly seen microbes but in few cases fungal and viral microbes may also be seen.

The infection may be seen in upper urinary tract that is kidneys and ureter or lower urinary tract that is bladder and urethra.
Women are more prone to have urinary tract infection then men. Women are more affected because:
Female urethra is close to anus.

Female urethra is shorter than male urethra.

Sexually active women are more prone to have UTI.

Birth control methods which involve invasion in the vagina also increase the chances to have recurrent UTI.

After menopause women lacks estrogen which causes dryness which increase possibilities of infecton.
SYMPTOMS & CAUSES
---
Symptoms if the upper urinary tract that is kidneys and ureter are infected are:
Pain and heaviness in flanks is felt which may involve the back also.

In case of severe infection high fever is also seen.

Nausea/ vomiting along with pain.
Symptoms if lower urinary tract that is bladder and urethra are involved are:
Burning micturition that is burning sensation while passing urine.

Frequent urination with urge to urinate again and again.

Pain in lower abdomen. It may be experienced as pain in anus in men.

Hematuria that is blood in urine.

Urine may appear turbid.

Offensive urine.

Painful urination.
Providing you with the best homeopathic doctors for the best care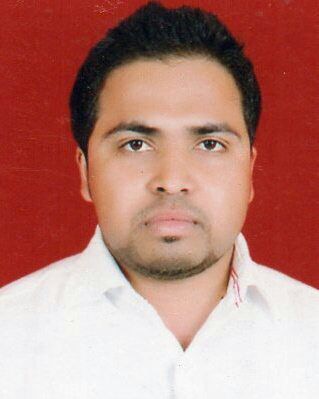 Why Choose Tamaria Homeopathic clinic?
Homeopathic Treatment without side-effects
Team of expert Homeopathic Doctors
Personalized Homeopathic treatment for every patient
Free home delivery of Homeopathic medicines
What Customers Say About Us !
Related Blogs