First
Consultation
Free For
BED WETTING
First
Consultation
Free For
BED WETTING
Thank You For Choosing tamariaclinic.com !!
Our Experts will contact you in 30 minutes
You Have subscribed with us already, please contact us for updates and queries.
BED WETTING Overview
WHAT IS BED WETTING?
---
Bed wetting also known as nocturnal enuresis is a condition in which there is involuntary urination during sleep. It is normal till age of 5 years but is a thing to worry if the child passes urine in bed during sleep after the age at which bladder control usually occurs.
The child with this problem usually have increases production of urine at night, poor sleep arousal and/or reduced bladder capacity and may also have increased frequency of urine in daytime also with incontinence of urine or urgency.
TYPES OF NOCTURNAL ENURESIS:

• Primary

• Secondary

Primary nocturnal enuresis is when the child has not attained control over bladder for long that is has not stayed dry for prolonged period in bed.
Secondary nocturnal enuresis on the other hand is when the child or sometimes adults begin to pass urine in bed again during sleep after having stayed dry for a period of time.
---
SYMPTOMS & CAUSES
---
Bed wetting in a child even after age of five years.

If the child starts bed wetting after staying dry for long time.

If the child has painful urination or the child feels that there is urgency in urine and he can't control or hold urine.
Providing you with the best homeopathic doctors for the best care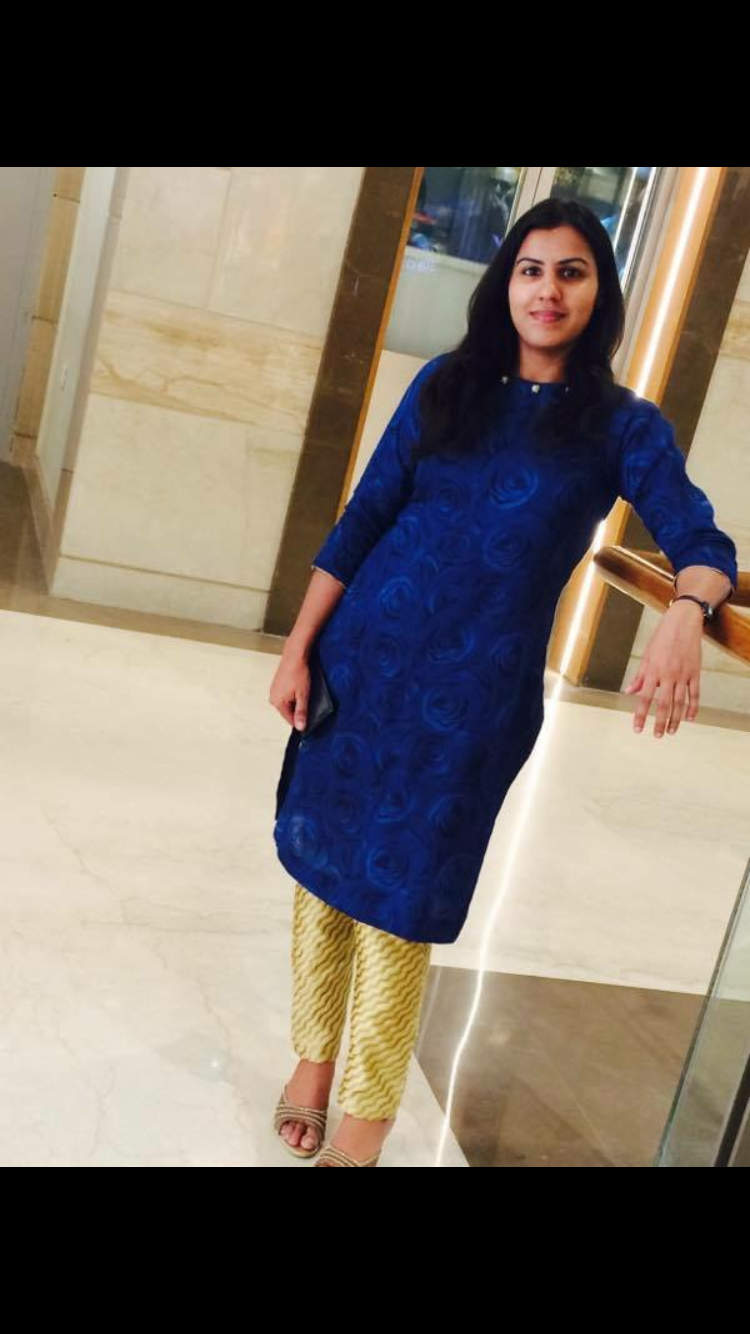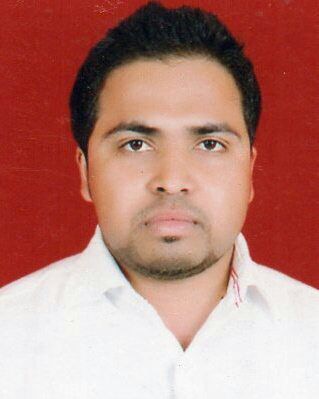 Why Choose Tamaria Homeopathic clinic?
Homeopathic Treatment without side-effects
Team of expert Homeopathic Doctors
Personalized Homeopathic treatment for every patient
Free home delivery of Homeopathic medicines
What Customers Say About Us !
Related Blogs