First
Consultation
Free For
MOLLUSCUM CONTAGIOSUM
First
Consultation
Free For
MOLLUSCUM CONTAGIOSUM
Thank You For Choosing tamariaclinic.com !!
Our Experts will contact you in 30 minutes
You Have subscribed with us already, please contact us for updates and queries.
MOLLUSCUM CONTAGIOSUM Overview
WHAT IS MOLLUSCUM CONTAGIOSUM?
---
Molluscum contagiosum is a viral infection caused by molluscum contagiosum virus characterized by presentation of small, pink, water filled, pink lesions with a dimple at the centre with occasional itch or sore and may be present singly or in groups.
The disease is self-limiting though take years sometimes to get resolved.
The condition is contagious and may spread through direct contact or via contaminated objects and lesion may spread to other areas of the body parts by touching the parts after scratching the lesion.
Though it is a self limiting disease, cryotherapy is advised but it is not an ideal way.
---
SYMPTOMS & CAUSES
---
Painless, fluid filled, pinkish red papules on any part of the body which may itch occasionally.
CAUSES
Molluscum contagiosum is caused by virus (mollascum contagiosum virus) causing fluid filled lesions.
---
Providing you with the best homeopathic doctors for the best care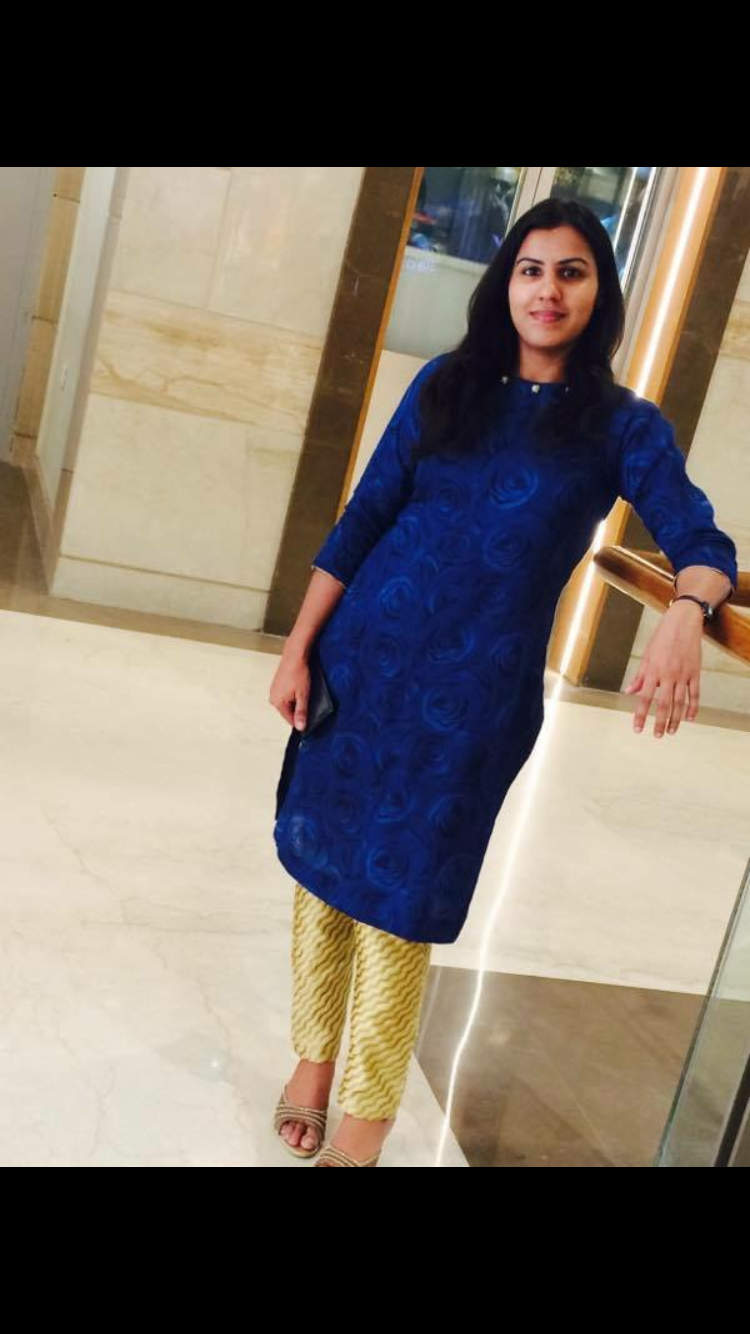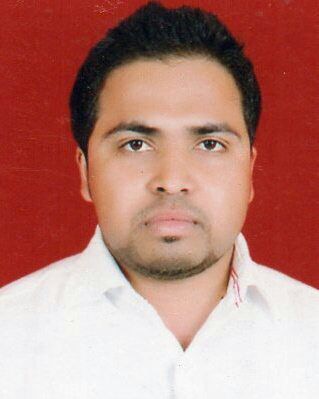 Why Choose Tamaria Homeopathic clinic?
Homeopathic Treatment without side-effects
Team of expert Homeopathic Doctors
Personalized Homeopathic treatment for every patient
Free home delivery of Homeopathic medicines
What Customers Say About Us !
Related Blogs